First Business Bank's
Business Statistics & Trends Report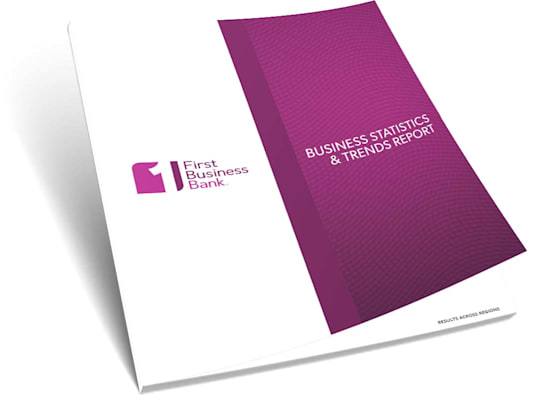 Ever wonder how other local businesses are doing or their projections for 2022? Business leaders often ask us, so almost 20 years ago we began asking you in a survey. Your anonymous answers go into a local report. The data, divided by Wisconsin markets and Kansas City Metro, is more relevant than ever to business leaders.
Business Statistics & Trends Video
In a compelling video presentation, Nancy Johnshoy, CFA, Senior Vice President – Portfolio Manager & Market Strategist, overlays data from the Business Statistics & Trends Report with market and economic data to show compelling trends locally and nationally.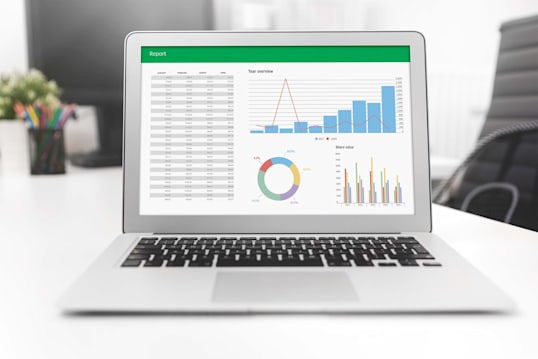 "Every year, I get great insight from this report! Nice work First Business Bank!"
Kurt Peterson
Director of Client Services, Ryan
Business Statistics & Trends News