2019 Madison Commercial Real Estate Seminar
A STATE of our local industry report
Perpetually one of our most popular seminars, you won't want to miss this in-depth examination of the state of the Greater Madison Area's real estate market.
Chris Richards, Senior Real Estate Associate at Oakbrook Corporation, will present an up-to-date look at Madison's office, industrial, and apartment markets. David Simon, President of Operations at Veridian Homes, will discuss the local residential housing market.
Following the presentations, Richards will moderate a panel discussion with local business leaders about timely commercial real estate topics such as interest rates and how the latest increases affect real estate projects, inflation in wages and construction materials, employment issues in real estate, capitalization rates, valuation, and more.
This event is designed for local business leaders who rely on proven, timely data about our ever-changing real estate market to make critical business decisions. Expected takeaways include:
Key vacancy, rent, and absorption information with predicted future trends, and largest lease transactions of 2018
The latest on recent and ongoing construction projects
Real estate investment outlook for 2019 and beyond
Speakers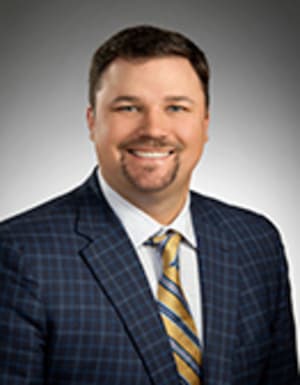 Senior Real Estate Associate
Chris Richards
Oakbrook Corporation
Biography
For over 12 years, Chris Richards has been involved in nearly every facet of the commercial real estate business; from property management, to brokerage, to development. This diverse experience has created a unique combination of market expertise, analytical skills, deal making and customer service. Mr. Richards was Vice President of Brokerage while at Newmark Grubb Gialamas. During his tenure, Mr. Richards completed more than 50 transactions and was involved in a number of consulting assignments for large national companies with locations throughout the United States.
While at Hovde Properties, Mr. Richards managed the commercial leasing for office and retail projects. During this period, he cut portfolio vacancy by 13 percentage points and was awarded two "Deal of the Year" awards by the Commercial Brokers Group. Additionally, Mr. Richards was integral in the development of two award winning projects: 316 West Washington Avenue in Downtown Madison and Village Crossing in Waunakee, Wisconsin.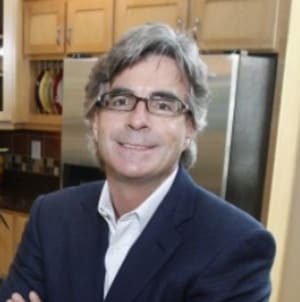 President of Operations
David Simon
Veridian Homes
Biography
As President of Operations for Veridian Homes, David Simon is responsible for business and new product development, strategic planning and operations management. Simon has been an influential player in the home building industry since 1982. In June 2003, he successfully combined two businesses to become Wisconsin's largest home builder, Veridian Homes. Since then, he has spearheaded major quality initiatives for Veridian Homes and has continued to establish the company as one of the top builders in the nation. In 2017, Simon was inducted into the National Housing Quality Award Hall of Fame.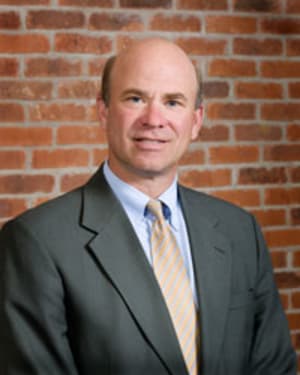 CEO
Gary Gorman
Gorman & Company
Biography
After completing his B.A. in Economics and Law Degrees from the University of Wisconsin at Madison, Gary Gorman began his career as a practicing attorney representing developers and real estate syndicators. In 1984, Gary formed a firm to develop and syndicate multifamily real estate projects. After the passage of the Tax Reform Act of 1986, Gorman specialized in the development of affordable multifamily rental communities utilizing the tax credit created by Section 42 of the 1986 Tax Reform Act.
Gary serves as a member of the Steering Committee for the Housing Credit Group of National Association of Homebuilders (NAHB), the Advisory Board for the Federal Home Loan Bank of Chicago, the Board of Directors for Catholic Charities, Madison Area Apartment Association, Credit Bureau of Madison, and the South Madison Community Development Corporation.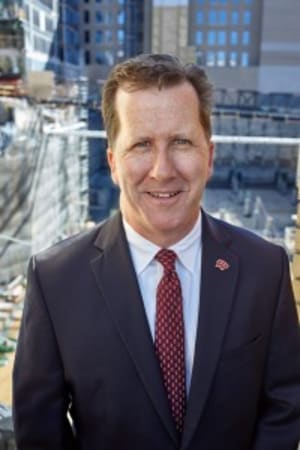 Associate Director
Paul Muench
University Research Park
Biography
Paul Muench joined University Research Park in June of 2016. In his role as Associate Director, he oversees management of University Research Park-owned buildings and the MGE Innovation Center, manages leasing and development of University Research Park-owned buildings, and arranges extension of University services to companies in the University Research Park.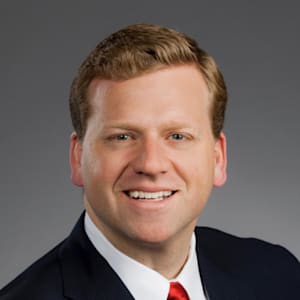 Vice President - Investment Sales and Acquisitions
Matt Braun
Oakbrook Corporation
Schedule
7:30 AM – 8:00 AM

Registration, Networking, & Breakfast

8:00 AM – 9:30 AM

Presentation & Panel Discussion
Event Details
This event has passed.
Date Jun 05, 2019
Time 7:30am - 9:30am
Location
Monona Terrace