Greater Dane County Business Statistics & Trends Seminar
Join us for a highly anticipated first look at the results of the Business Statistics & Trends Report from First Business Bank in Dane County.
What's Ahead for 2022?
For the past 19 years, business executives have contributed significant trend data and predictions for: sales revenue, profitability, number of employees, wages, and more. The past two years have included questions about business performance and outlook regarding the COVID-19 pandemic.
Join us at Monona Terrace where Nancy Johnshoy, CFA, Senior Vice President – Portfolio Manager & Market Strategist, will present national and regional economic data showing what business leaders are saying about 2021 performance and 2022 predictions — and compare those numbers to years past.
A panel discussion will follow with local business leaders focused on the survey results and the Dane County economy. Seating is limited, so please register now to reserve your spot. Please invite other executives at your company to register to attend with you. We look forward to seeing you there.
Registration is now closed for this event.
Schedule Of Events
All events are subject to change given local COVID-19 protocols.
Please be advised that promotional photographs may be taken at First Business Bank events. Your participation in this event authorizes First Business Bank to photograph you and use your image in social media, on the web, and/or in marketing materials.
Check-in, coffee, breakfast fare, and networking

Presentation begins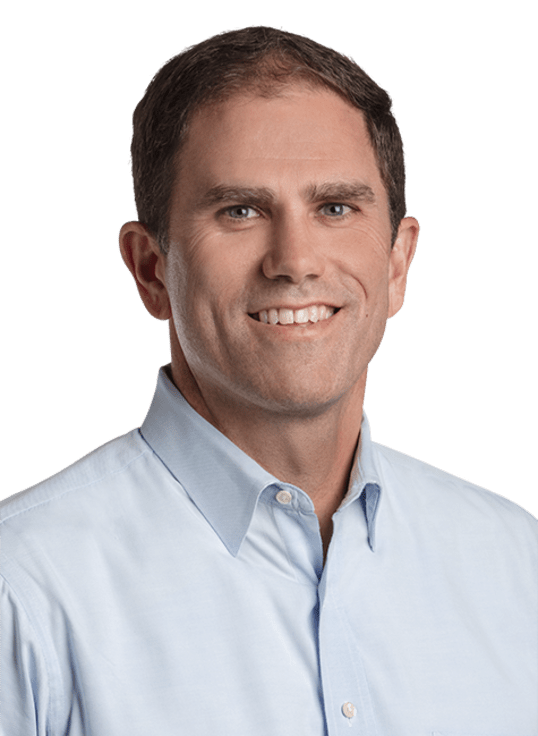 Presenter | President of First Business Bank
Jim Hartlieb joined First Business Bank in 2009 as Senior Vice President and has served as President since 2015. Jim has over 25 years of experience in the commercial banking industry, focusing on serving middle-market companies in the Dane County area. He attended the University of Iowa where he graduated with a Bachelor of Business Administration in Finance and was a four-year letter winner in football.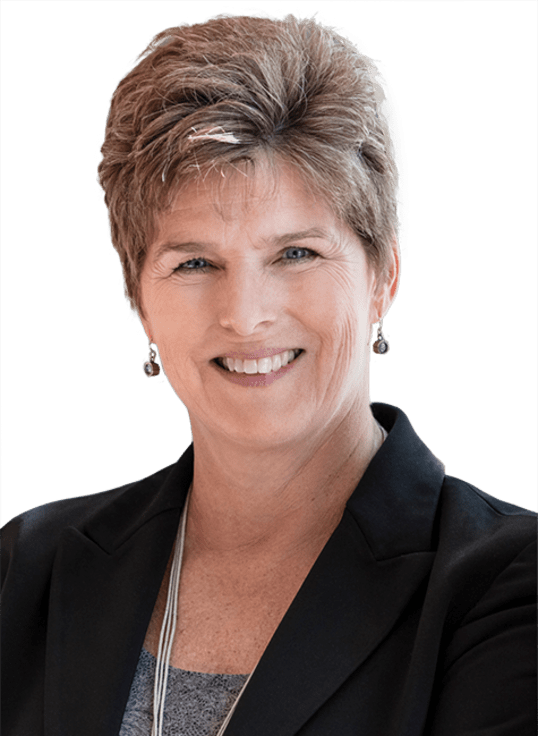 Presenter | Senior Vice President - Portfolio Manager & Market Strategist of First Business Bank
Nancy Johnshoy, CFA, has over 35 years of experience helping clients maximize and protect their wealth. Nancy works with individual clients, corporations, and non-profit organizations to achieve their investment and planning objectives. She authors the First Business Bank Quarterly Market Review, an in-depth analysis of markets and investments, and regularly presents to audiences about economic insights.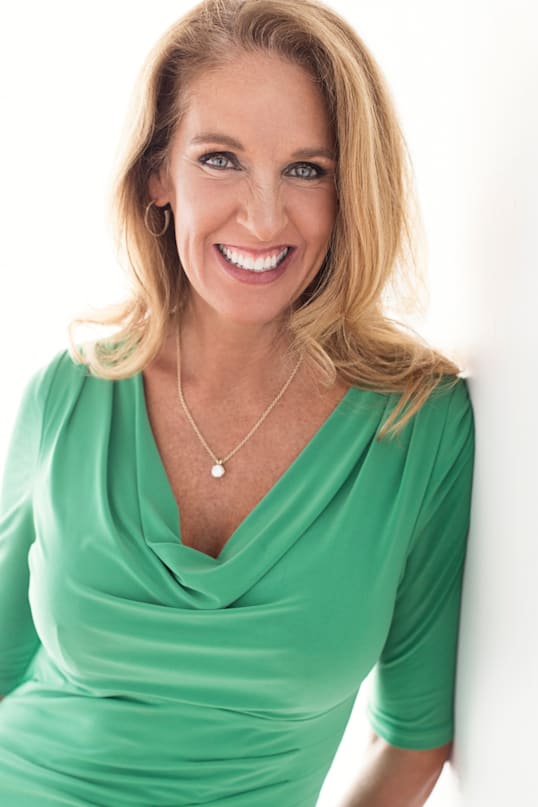 Beth Prochaska
Panelist | President and CEO of Potter Lawson, Inc.
After joining Potter Lawson in 1980, Beth worked her way through up before becoming the first female stockholder in 1994, and President and CEO in 2019. Beth's passion, dedication, and motivation resulted in her paving the way for other women leaders in the design industry.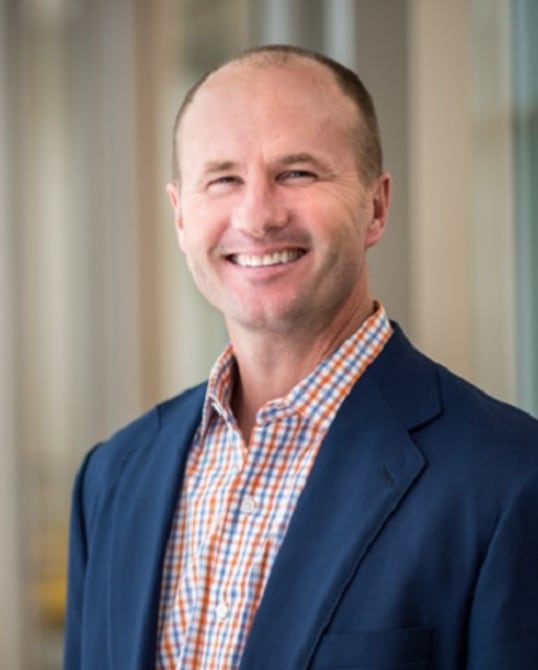 Mike Victorson
Panelist | CEO of M3 Insurance
Mike Victorson is the CEO of M3 Insurance, a commercial insurance, employee benefits, and risk management firm with seven offices across Wisconsin and Illinois. After joining the company in 1992, Mike held numerous positions from the mail room to client service to sales before becoming executive vice president of employee benefits in 1999. He was promoted to president of the agency in 2003 and to CEO in 2005.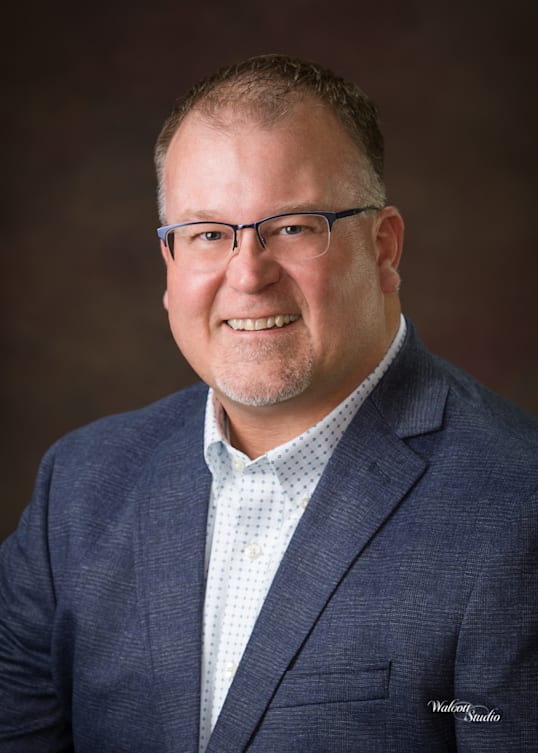 Steve Slack
Panelist | President of EK
Steve Slack is President of EK in River Falls, WI. He has over 25 years of experience in leadership, quality, and operations management with fabrication and precision machining companies. His extensive experience has grown to include leadership development, change management, quality systems development, ISO 9001, strategic planning, organizational leadership, and regulatory compliance.