Leading Your Business Through a Crisis
Do you know what you'd do if your business faced a sudden crisis? Business disruptions come in all forms, and planning for them is challenging, but remains a critical process to ensure your business survives.
Whether you're preparing for a natural disaster or a physically threatening incident, it's important to consider practicing and implementing key processes to facilitate communication, reduce trauma, and increase security in your business.
Join us as we listen to lessons learned generously shared by leadership at Paradigm, LLC. The Middleton company endured a traumatic workplace violence incident in 2018 that forever changed their business. Now together with insights from Middleton law enforcement, they're sharing their knowledge with area business leaders in the hope they can help others learn from their tragedy and prepare as much as possible.
You'll hear details about the incident and learn about the importance of:
Identifying an off-site command center
Maintaining current emergency contacts for all employees
Communicating with the media and your clients quickly and effectively
Providing trauma support to employees
Considering the aftermath on your employees and your specific business, and much more.
Speakers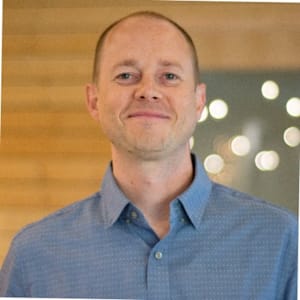 CFO
Joel Fields
Paradigm, LLC.
Biography
Joel Fields is an experienced Chief Financial Officer with a demonstrated history of working in the computer software industry with a degree in computer science from Michigan State University. He is a strong finance professional skilled in Operations Management, Legal Document Preparation, Management, Contract Negotiation, and Software Development. Joel has held various roles at Paradigm since 2007, and has been the CFO since September 2011.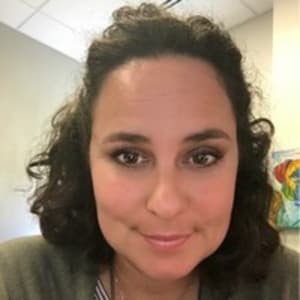 Senior Manager of Human Resources
Aubree Martin, PHR, SHRM-CP
Paradigm, LLC.
Biography
Aubree Martin is an experienced HR Leader with over 15 years of focus in the Professional Services industries. She joined Paradigm in July of 2017 after spending 13 years with two consulting engineering firms in the Madison area. With a degree in Industrial Organizational Psychology and Ethnic and Racial Studies from Edgewood College, a career in Human Resources, Organizational Development and Business Operations been her goal from the start.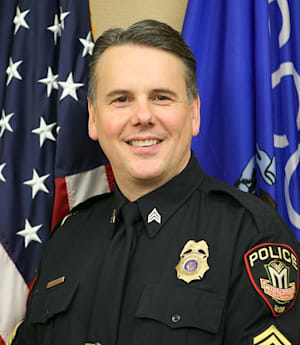 Captain
Steve Britt
Middleton Police Department
Biography
Captain Steve Britt has been in law enforcement since 1987, where he began his career as a Patrol Officer with the Montana Highway Patrol. Captain Britt came to the Middleton Police Department in 1993 and has served as a Patrol Officer, School Resource Officer, Detective, Detective Sergeant and Patrol Sergeant. Captain Britt is also a graduate of the 240th Session of the FBI National Academy, a ten week course for law enforcement executives held at the FBI Academy in Quantico, VA. Captain Britt is in charge of Administrative Services, which includes records, court services, dispatch, and licensing.
Schedule
7:30 am – 8:00 am

Registration, Networking, & Continental Breakfast

8:00 am – 9:30 am

Presentation, Panel Q&A
Event Details
This event has passed.
Date Feb 20, 2019
Time 7:30 am - 9:30 am
Location
Monona Terrace