Northeast Wisconsin Business Statistics & Trends Seminar
Join us for a highly anticipated first look at the results of the Business Statistics & Trends Report from First Business Bank in Northeast Wisconsin.
What's Ahead For 2022?
For the past 19 years, business executives have contributed significant trend data and predictions for: sales revenue, profitability, number of employees, wages, and more. The past two years have included questions about business performance and outlook regarding the COVID-19 pandemic.
Join us at Butte des Morts Country Club where Nancy Johnshoy, CFA, Senior Vice President – Portfolio Manager & Market Strategist, will present national and regional economic data showing what business leaders are saying about 2021 performance and 2022 predictions — and compare those numbers to years past.
A panel discussion will follow with local business leaders focused on the survey results and the Northeast Wisconsin economy. Seating is limited, so please register now to reserve your spot. Please invite other executives at your company to register to attend with you. We look forward to seeing you there.
Schedule Of Events
All events are subject to change given local COVID-19 protocols.
Please be advised that promotional photographs may be taken at First Business Bank events. Your participation in this event authorizes First Business Bank to photograph you and use your image in social media, on the web, and/or in marketing materials.
Check-in

Coffee, breakfast fare, and networking

Presentation and panel discussion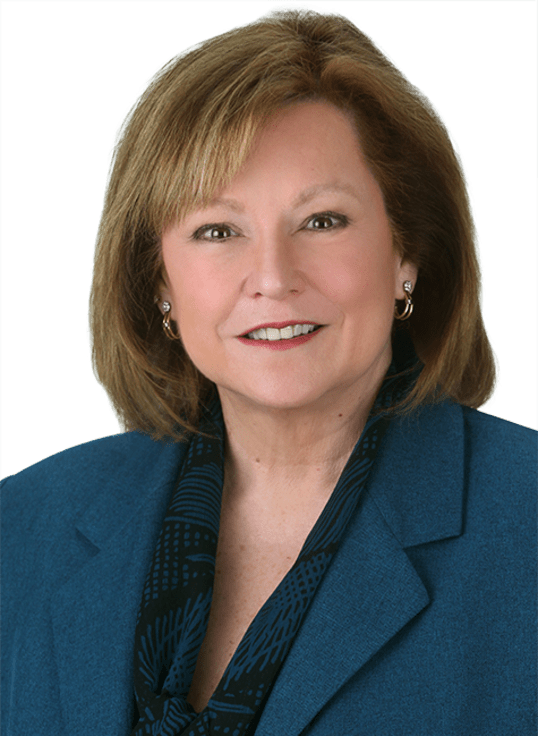 Moderator | Northeast Wisconsin Advisory Board Member
Susan Finco is Owner and President of Leonard & Finco Public Relations, an award-winning, full-service public relations firm founded in 1992. Leonard & Finco Public Relations has a strong, positive reputation for exceptional expertise in communication strategy, issues and crisis management, media relations, and social media.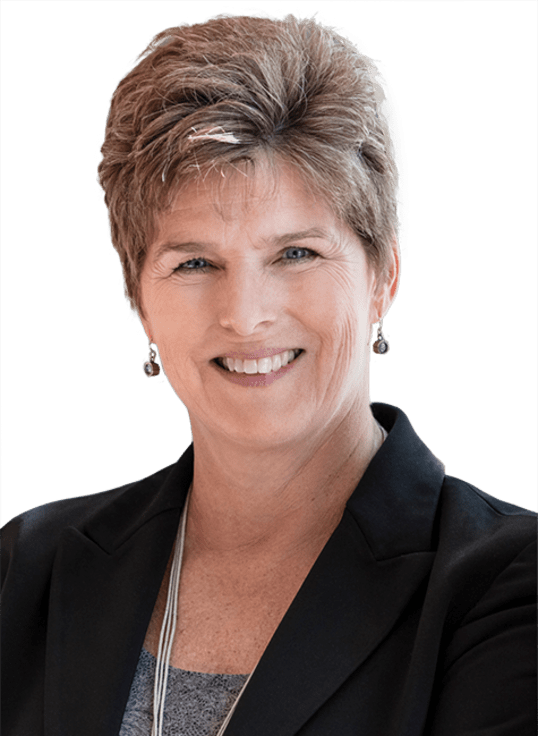 Presenter | Senior Vice President - Portfolio Manager & Market Strategist of First Business Bank
Nancy Johnshoy, CFA, has over 35 years of experience helping clients maximize and protect their wealth. Nancy works with individual clients, corporations, and non-profit organizations to achieve their investment and planning objectives. She authors the First Business Bank Quarterly Market Review, an in-depth analysis of markets and investments, and regularly presents to audiences about economic insights.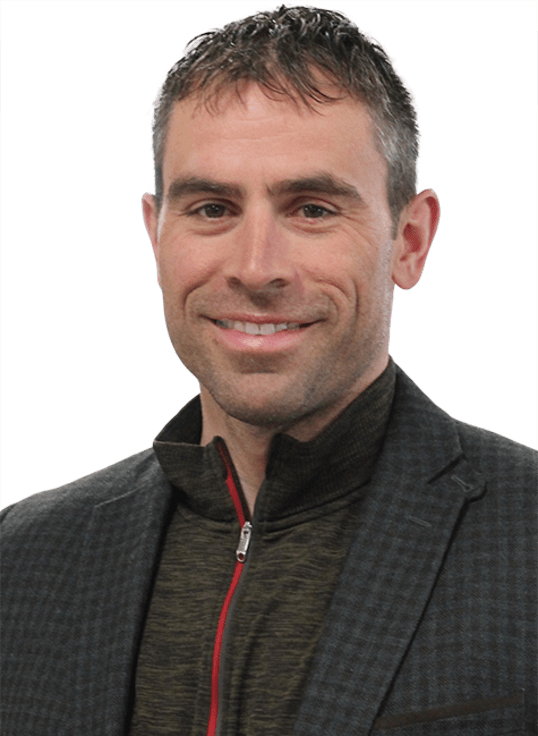 Nick Schmidt
Panelist | Commercial Real Estate Advisor of NAI Pfefferle
Nick Schmidt serves as a commercial real estate advisor at NAI Pfefferle in the Fox River Valley area, where he has been a lifelong resident. Mr. Schmidt focuses on retail, vacant land and investment property sales and development.
Gerry Aase
Panelist | Associate Professor of Operations and Supply-Chain Management of St. Norbert College
Gerry Aase is Associate Professor of Operations and Supply-Chain Management at St. Norbert College whose teaching and research interests include quality and process improvement with a focus on warehousing and distribution. He brings a practical business approach to academics, with over ten years of professional engineering experience prior to beginning his academic career. He is passionate about having students solve business problems by making data-driven decisions using various data analysis tools and techniques.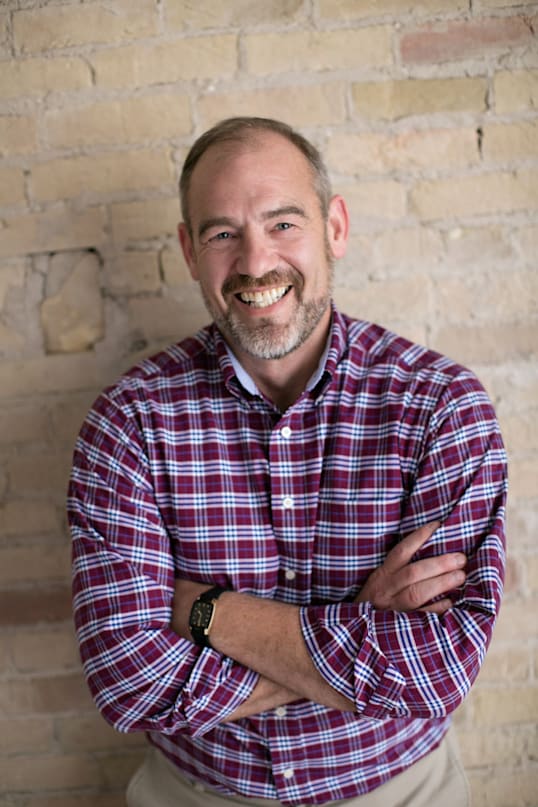 Chris Czarnik
Panelist | Author, Speaker, Instructor of WTWFT
Chris Czarnik is a national career search and talent acquisition expert with 20 years of HR, training, and conference speaking experience. He created and refined the innovative process approach to job search, known as "The Human Search Engine®" by working with thousands of job-seekers. Chris is the architect of critical theory, processes, and books, designed to transform your workforce.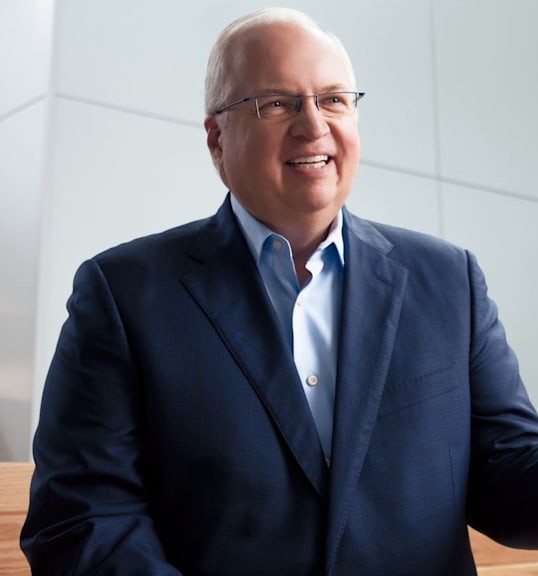 Craig Dickman
Panelist | Managing Director
Craig Dickman, Managing Director, is one of the key visionaries in the creation of TitletownTech. An an experienced entrepreneur, Craig also founded StageThree and Breakthrough Fuel and co-founded the New Venture Foundry. He holds multiple patents and was a successful chief executive at Breakthrough Fuel, Paper Transport, and Master Fleet. Craig is also Chairman and principal owner of the Wisconsin Timber Rattlers, the High-A Affiliate of the Milwaukee Brewers, and the Fond du Lac Dock Spiders, a collegiate summer baseball team.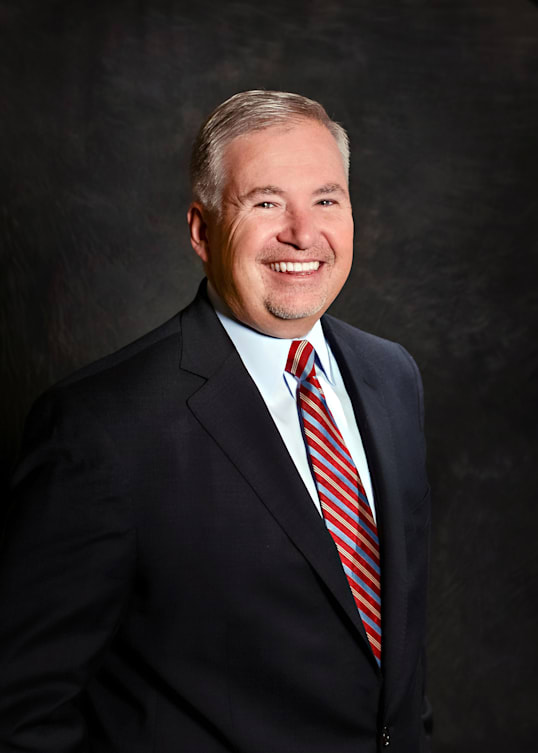 John Hagins
Panelist | President & CEO of The Community Blood Center
John is the President and CEO of The Community Blood Center in Appleton, WI. He is responsible for the overall leadership and direction of a healthcare not-for-profit that provides blood and blood products to more than 30 primary supply hospitals in Upper Midwest and serves as a secondary supplier to customers throughout the US. John holds a Bachelor of Arts in Business Administration from Stockton University in Pomona NJ and has been in the blood banking field for 35 years.