The Latest in Cybersecurity Tips for Business
Fraud techniques change practically by the minute, and involve technology we didn't have 30 years ago. Knowing what to expect and what fraudsters are targeting is half the battle to protecting your company's interests.
Most of us naturally think fraud will never happen to us or our companies. Unfortunately, that's not true. By creating a sense of urgency, fraudsters know you are far more likely to err and fall for a social engineering attack.  In this seminar, we will focus on:
New changes and trends in business fraud
Who and what criminals are targeting today
Technology-driven problems and preventive solutions
From ransomware attacks to business email compromise, our presentation promises to have plenty for all of us to talk about, learn from each other, and provide solutions you can take back to your office and implement.
The event is complimentary, and we need you to register quickly as seating is limited.
Speakers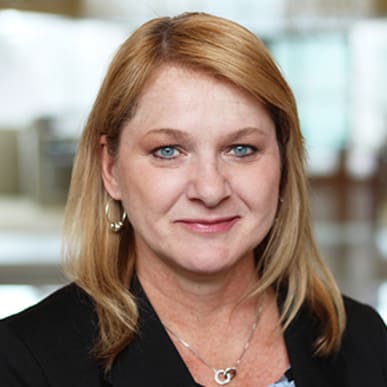 Senior Director of IT Security & Compliance
Biography
Dawn Wilcox is  the Senior Director of Information Technology Security & Compliance for First Business Bank. Dawn has over 27 years of experience in information technology and management of information…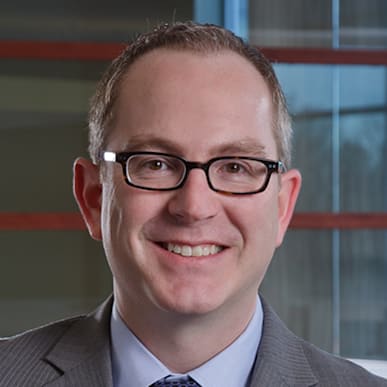 Managing Director of Banking Operations
Business Banking
Biography
Alan McAfee manages the deposit operations at First Business Bank; his areas of expertise include electronic banking, ACH and payment systems, and emerging technologies related to the payment industry. In…
Schedule
7:30 am – 8:00 am

Registration, Networking, & Breakfast

8:00 am – 9:30 am

Presentation and Q&A