Winning the Talent Game
HOW LOCAL, TOP-PERFORMING COMPANIES ATTRACT, RETAIN, AND MOTIVATE GREAT EMPLOYEES
First Business hosts a presentation and panel discussion on how local, top-performing companies attract, retain, and motivate great employees. The panel will discuss:
How to develop and maintain a high-performing culture
Continuously improving the new-hire and employee experience
Onboarding and how it can save you
Performance reviews: are they a thing of the past? What are best practices for evaluating employee performance?
Creative places to find talent; you have to get outside the box
Speakers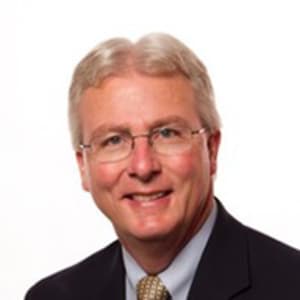 Vice President
Jim Morgan (Presenter)
MRA – The Management Association
Biography
Jim Morgan facilitates strategic planning sessions for businesses, local chambers of commerce, and economic development groups, primarily around developing a talent pipeline for employers. He also provides keynote presentations for groups on topics such as: Filling the Talent Pipeline, Generational Differences in the Workplace, The Impact of Demographics on Talent Attraction, Millennials and the Changing Workforce, and the Wisconsin Economy. With presentations that include a mix of data, experiences, research, stories, and humor, Jim addresses CEOs, policymakers, educators, and high school students.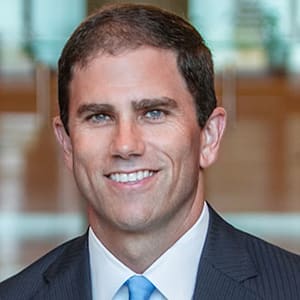 President
Jim Hartlieb (MODERATOR)
First Business Bank
Biography
Jim Hartlieb joined the bank in 2009 as Senior Vice President and has served as President since 2015. Jim has over 25 years of experience in the commercial banking industry, focusing on serving middle-market companies in the Dane County area. He attended the University of Iowa where he graduated with a Bachelor of Business Administration in Finance and was a four-year letter winner in football.
Jim has been active in the community, serving on several nonprofit boards including the March of Dimes, Middleton Outreach Ministry (MOM), and the Salvation Army. He has also assisted Easter Seals, the Goodman Center, and Second Harvest Foodbank in their fundraising efforts and served as Chair of the Tocqueville Society for United Way of Dane County. He currently serves on the Finance Council of St. Maria Goretti Church and is on the board of Catholic Charities.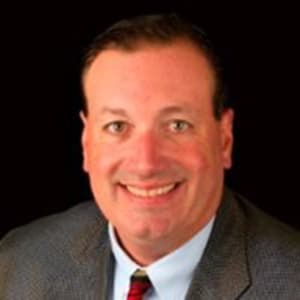 President
Sean Cleary (PANELIST)
Cleary Building Corp.
Biography
Mr. Sean Cleary is the President of Cleary Holdings Inc., Cleary Building Corp., Cleary Real Estate, and Cleary Transport LLC. Cleary Building Corp. is a manufacturing and construction company of pre-engineered structures with 82 office locations and 3 manufacturing plant locations in the United States. Sean's leadership since he joined the company has been instrumental in growing the company from 40 employees and one office location, to more than 900 employees and the current number of offices across the United States.
Sean guides the strategic direction and growth of the company along with ensuring that the day-to-day business of the corporation aligns with the company values and meets the goals that are set. Sean fully understands that the "client" is at the top of the organization chart, and the importance of providing value to Cleary Building Corp. clients.
Sean is a graduate of the University of Wisconsin-Madison. Sean also owns and manages four real estate limited liability companies, along with a consulting company. Additionally, Sean is an investor in other companies and serves on their Boards, along with currently serving on the Boards of Capitol Bank, UW Business School Dean's Advisory Board, UW Economics School Board, and Edgewood College Business School Board, and previously many other Boards.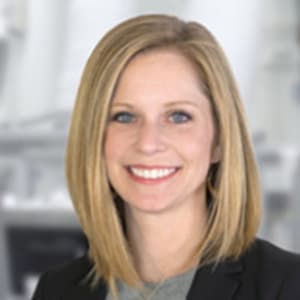 SVP of HR
Sarah Condella (PANELIST)
Exact Sciences
Biography
Sarah Condella oversees talent acquisition, organizational design, employee relations, development, and engagement at Exact Sciences, one of the area's largest and fastest-growing employers. Since she joined Exact Sciences in 2012, the company has grown from about 50 employees to more than 2,800. As senior vice president of human resources, Sarah manages challenges that accompany fast-paced growth.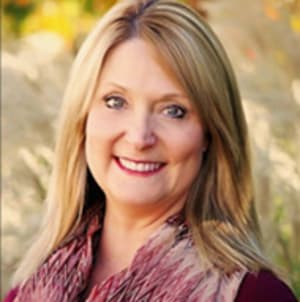 Vice President-Talent Solutions/CLO
Tracy Nelson, SPHR, CPLP (PANELIST)
Wisconsin School of Business Center for Professional & Executive Development
Biography
Tracy Nelson serves on the senior leadership team at the University of Wisconsin Center for Professional and Executive Development affiliated with the UW School of Business. Tracy is a senior-level human resource, organizational development, and learning and talent development leader with more than 30 years of business experience. She manages the Center's non-credit learning portfolio, assists in creating and developing new courses, and ensures the needs of lifelong learners. Tracy is the vice president of community outreach on the executive board of directors for the Greater Madison Society of Human Resources Management.
Schedule
7:30 am – 8:00 am

Breakfast and networking

8:00 am – 8:30 am

Presentation

8:30 am – 9:30 am

Panel discussion
Event Details
This event has passed.
Date Feb 05, 2020
Time 7:30 am - 9:30 am
Location
Monona Terrace