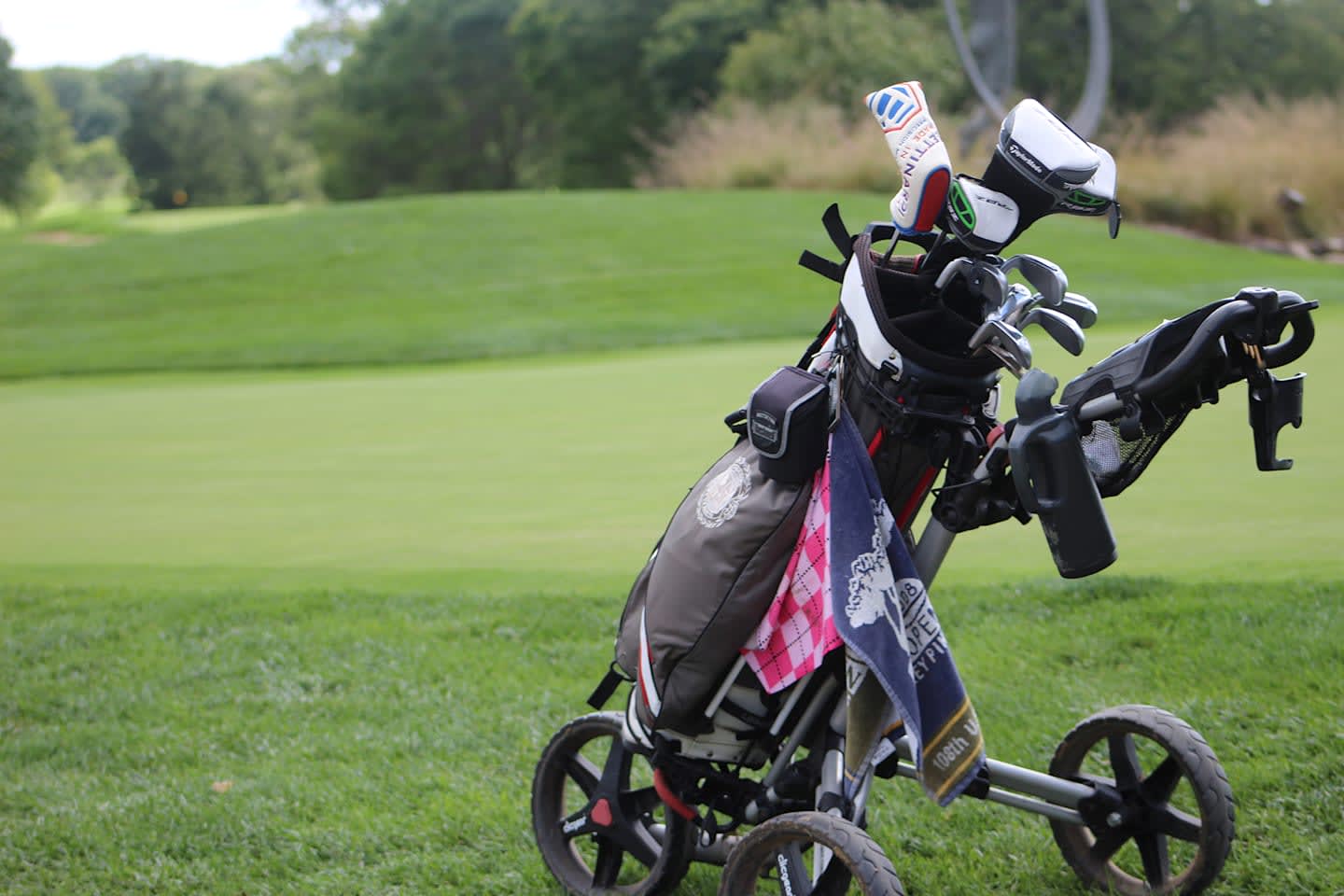 First Business Bank Charity Golf Invitational - Milwaukee
Registration Confirmation
Thank you for registering for the First Business Bank Charity Golf Invitational - Milwaukee. Please note the following three action items.
Step 1. Mark Your Calendar
First Business Bank Charity Golf Invitational
August 22, 2022
10:30 am - 6:00 pm
Oconomowoc Golf Club
W360 N5261 Brown St
Oconomowoc, WI 53066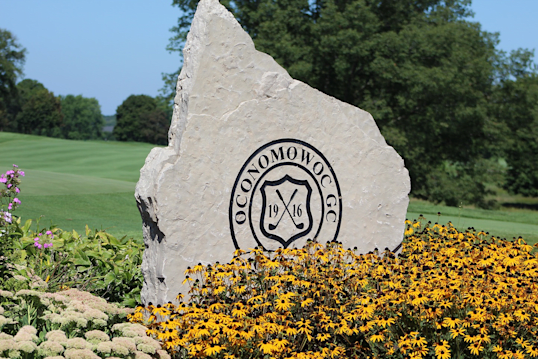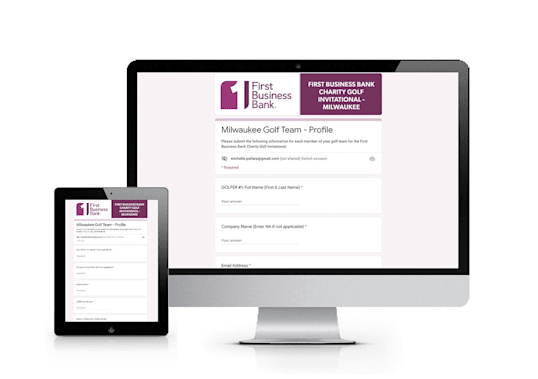 Step 2. Complete Your Golfer Profile Sheet
We require you to complete a Golfer Profile before August 1st. To expedite this process, complete the linked form. If we do not hear back from you, Nicole Hartjes from A-mazing Events will follow up to discuss the details over the phone.
Step 3. Submit Your Event Payment
The $1,500.00 entry fee can be paid through our online payment platform, Smart Pay Express. Payments must be submitted prior to the event date. First Business Bank covers 100% of the event costs.
Access the Smart Pay Express online payment platform
Click the DONATE NOW button
Select "Charity Golf – MKE" in the "Donate For" drop down
Enter "1500" in the "Donate This Amount" field
Complete the rest of the form
Click the CONTINUE button
If you encounter any issues, or require a customized invoice, please contact A-mazing Events at 920-939-6738.