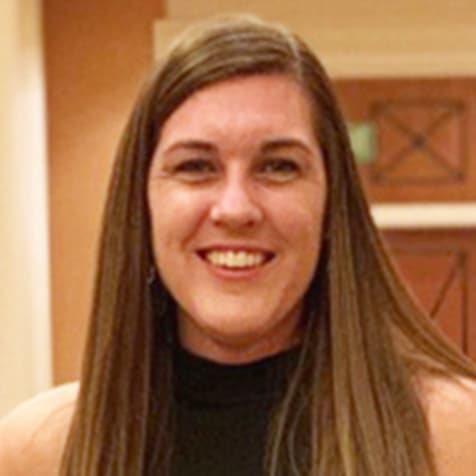 Amanda Schreeg
Loan Operations Manager - Floorplan Financing
First Business Specialty Finance, LLC
subsidiary of First Business Bank
Indianapolis, IN
Amanda Schreeg is responsible for managing and directing the daily activities of the floorplan operations. She ensures that clients receive the most efficient account and floorplanning service.
Amanda holds a finance degree from the Indiana University Kelley School of Business. She began her career in the accounting world with a small logistics brokerage and then transitioned to the floorplan industry. Over the past 6.5 years, Amanda has gained an array of floorplan knowledge through numerous roles as Staff Accountant, Accounting Manager, and Senior Commercial Underwriter. While in her role as a Senior Commercial Underwriter, Amanda was nominated as Power Driver of the company and obtained her NIADA Certified Master Dealer certification.
In her spare time, she enjoys volunteering at her local church, trying new restaurants/breweries, traveling, and staying active. Amanda particularly enjoys Orangetheory Fitness, getting involved with recreational sports (softball, kickball, and dodgeball), and hiking with her dog.