Bill Harrigan
Vice President - SBA Lending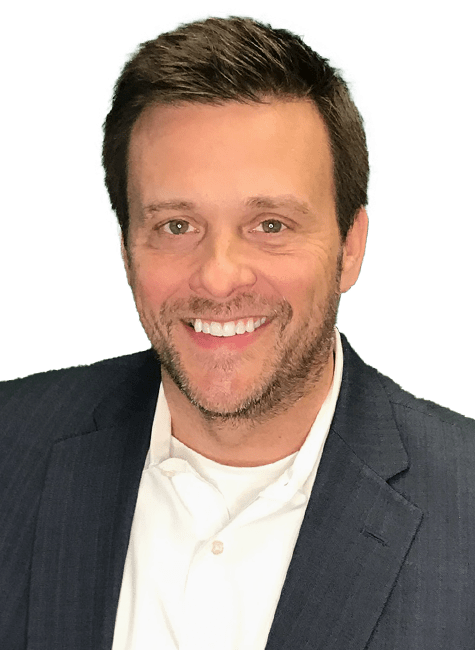 About Bill
Bill Harrigan joined First Business Bank in 2022 as Vice President - SBA Lending with nearly 25 years of experience in banking. Bill began in the industry as a credit analyst in Chicago, transitioning to Commercial Lending in 2001. For the past ten years, he has focused exclusively on SBA Lending and gains satisfaction from helping entrepreneurs and small business leaders obtain financing to grow their businesses.
Bill received a bachelor's degree from University of Phoenix. He volunteers as Chair of Board for Wellpoint (fka SaintA) in Milwaukee, WI, and has served on the board for almost ten years. He enjoys golf, reading, traveling, backpacking, playing guitar, and watching kids sports. Bill lives in the Lake Country part of Wisconsin with his fiancée and two children.
Recommended Resources
Explore blogs, articles, and news from First Business Bank's team of experts. Make business decisions based on the latest data and insights.