Brian Benz
Vice President - Account Executive II - Asset-Based Lending
First Business Specialty Finance, LLC
subsidiary of First Business Bank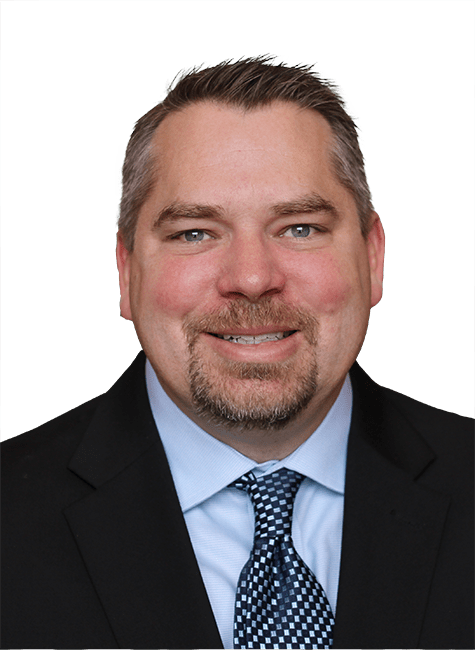 About Brian
Brian Benz is responsible for managing existing client relationships within First Business Bank's Asset-Based Lending team. He has over 27 years of Asset-Based Lending experience, which includes five years at Bank of America Business Capital and five years at GE Capital. Brian received his Bachelor's in Finance from Ball State University.
Recommended Resources
Explore blogs, articles, and news from First Business Bank's team of experts. Make business decisions based on the latest data and insights.