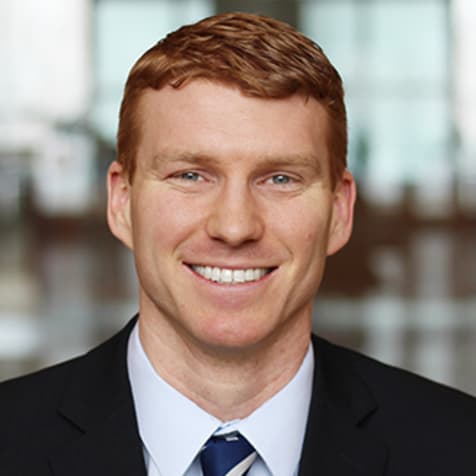 Bryan Minogue, CFA, CFP®️
Bryan Minogue has been with First Business Bank's Private Wealth team since 2012 and has more than eight years of investment experience. He is responsible for developing and monitoring the investment strategy of the Private Wealth group. Prior to joining First Business Bank, Bryan worked as an investment analyst at Rocaton Investment Advisors in Norwalk, CT. He holds the Chartered Financial Analyst designation and earned the Certified Financial Planner® designation in 2019.
Bryan is a graduate of Providence College, where he earned a degree in Finance and minored in Economics. Bryan was a varsity letter winner in soccer at Providence and captained the team during his senior season. In his spare time, Bryan enjoys playing soccer and volunteering with the Big Brothers Big Sisters of Dane County.