Charlotte Miller
Senior Client Relationship Specialist II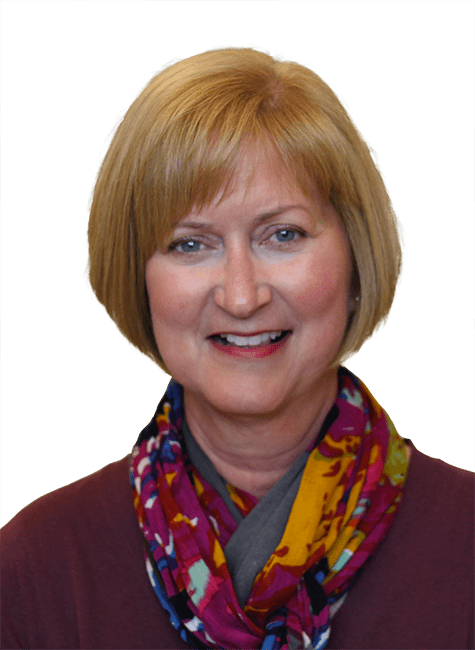 About Charlotte
Charlotte Miller joined First Business Bank in 2003 and has over 35 years of banking experience in various aspects of the industry.
Charlotte is a graduate of Illinois State University in Normal, IL, with a bachelor's degree in elementary education. She volunteers at her church and helps out annually with the Waunafest Run and Food for Kidz event in Waunakee, WI.
Recommended Resources
Explore blogs, articles, and news from First Business Bank's team of experts. Make business decisions based on the latest data and insights.