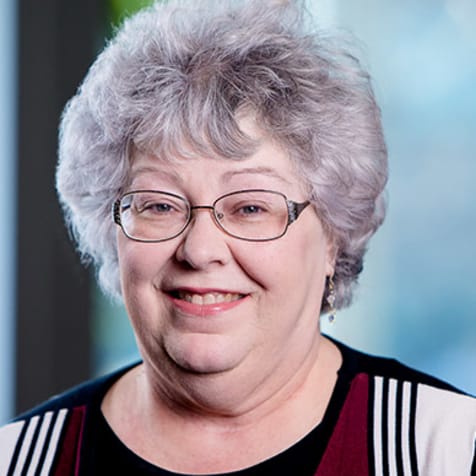 Cindy Coleman
Cindy Coleman joined First Business Bank in 2010 as a Deposit Operations Supervisor. In 2017, she was promoted to Deposit Operations Manager. In her current role, she assists internal and external clients with all Treasury Management solutions. She also assists with reconciliations and edit processes and training on the quality control side of Deposit Operations.
Cindy earned her AAP (Accredited ACH Professional) designation 15 years ago and stays current on all payment processes to maintain this accreditation.
In her free time, she volunteers weekly at her local elementary school by hosting reading sessions. Cindy also enjoys making jewelry, painting, traveling, and volunteering at her church.