Cindy Malicki
Business/IT Analyst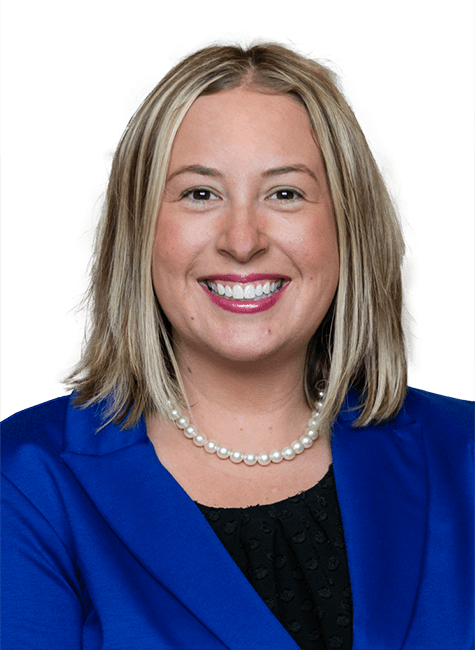 About Cindy
Cindy Malicki joined First Business Bank in 1999 and since she's had numerous different roles. In 2012, she joined the Treasury Management team and in 2020 she transitioned into her current role as Business/IT Analyst. As a Business/IT Analyst, she focuses on selecting and implementing solutions & the right technology to bring efficiencies to our clients.
Cindy is a graduate of the University of Wisconsin - Whitewater with a Bachelor of Business Administration degree in Finance. She serves as Parish Council Secretary at her church, the PTA Treasurer of her child's school, and is a member of CATCH -Community Around The Children's Hospital.
Recommended Resources
Explore blogs, articles, and news from First Business Bank's team of experts. Make business decisions based on the latest data and insights.