Dara Biederman, JD
Vice President - Trust Advisor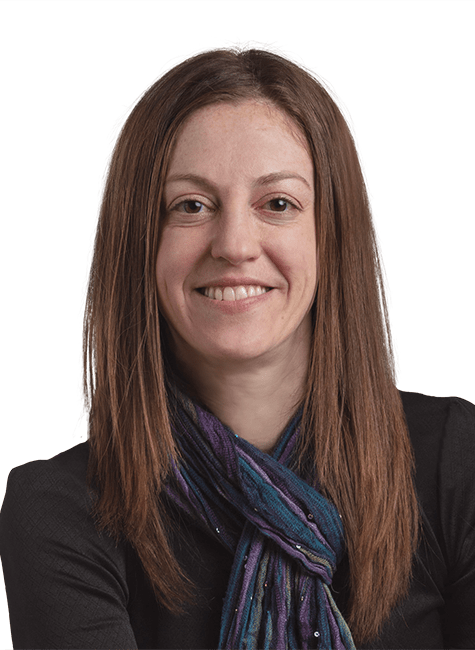 About Dara
Dara Biederman, JD, has 16 years of experience working in finance in various roles, including as an Investment Advisor, Director of Operations, and as the Chief Compliance Officer for both a private firm and a large state agency. She has experience working with small businesses, individuals, and non-profit organizations and has a particular interest in working with women, especially those facing life transitions, such as divorce.
Dara received her bachelor's degree in Social Work from the University of Wisconsin-Madison and her Law degree from the University of Wisconsin Law School. She also earned the Certified Financial Planner™️ designation as well as the Certified Financial Divorce Practitioner designation.
Recommended Resources
Explore blogs, articles, and news from First Business Bank's team of experts. Make business decisions based on the latest data and insights.