Jaime Olson
Senior Closer - SBA Lending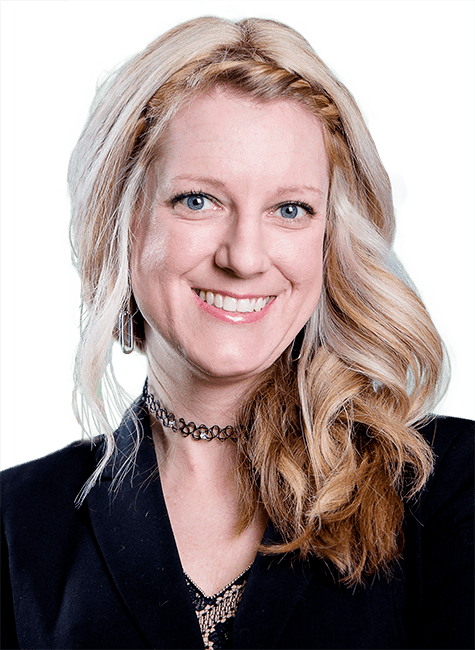 About Jaime
Jaime Olson joined First Business Bank with 13 of years banking experience in consumer, commercial, and SBA lending. Her most recent experience specialized in SBA closing for one of the nation's top SBA lenders. Jaime brings experience in both the packaging and closing process of SBA loans to ensure a timely and efficient process for both the bank and borrower.
In her free time, she enjoys hiking, traveling, and playing with her two dogs.
Recommended Resources
Explore blogs, articles, and news from First Business Bank's team of experts. Make business decisions based on the latest data and insights.