Jenna Stone
Treasury Management Support Manager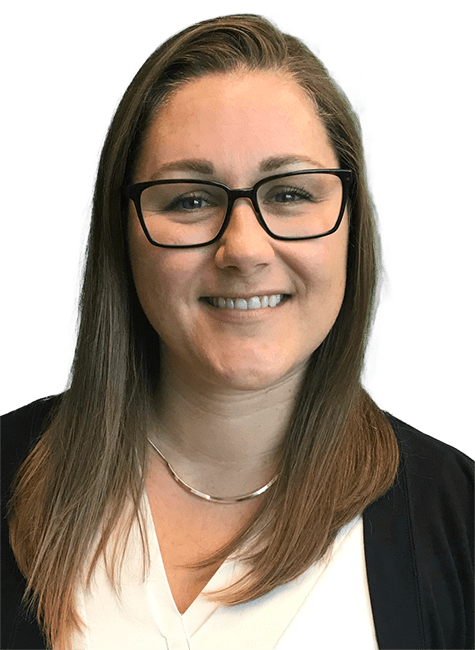 About Jenna
Jenna Stone joined First Business Bank as Treasury Management Support Manager. She works closely with many areas of the bank and is focused on ensuring a superior, individualized experience for First Business Bank clients. Jenna has more than 20 years of client support experience; ten years specifically in the financial industry.
Jenna attended the University of Wisconsin – Whitewater. She spends a significant amount of time volunteering at local schools. In her free time, Jenna enjoys spending time with her daughters and husband traveling as much as possible.
Recommended Resources
Explore blogs, articles, and news from First Business Bank's team of experts. Make business decisions based on the latest data and insights.