Kelly Foster
Senior Vice President - Commercial Banking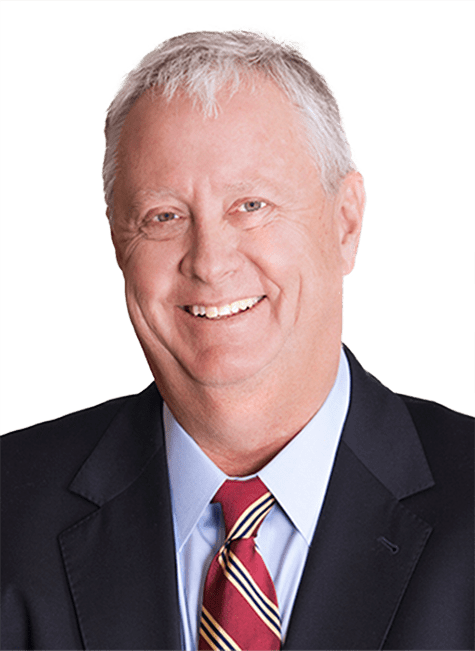 About Kelly
Kelly Foster has over 30 years of banking experience. His experience is a combination of sales and credit, with a passion for sales. He served as President of the Milwaukee and Arizona markets and also as Chief Credit Officer during his time at Johnson Bank.
He has an undergraduate degree from the University of Illinois and an MBA in Finance, Banking and Investments from Indiana University. Kelly is married and has two children. He enjoys golf, fitness, and military history.
Recommended Resources
Explore blogs, articles, and news from First Business Bank's team of experts. Make business decisions based on the latest data and insights.