Kelly Goeller
Senior Business/IT Analyst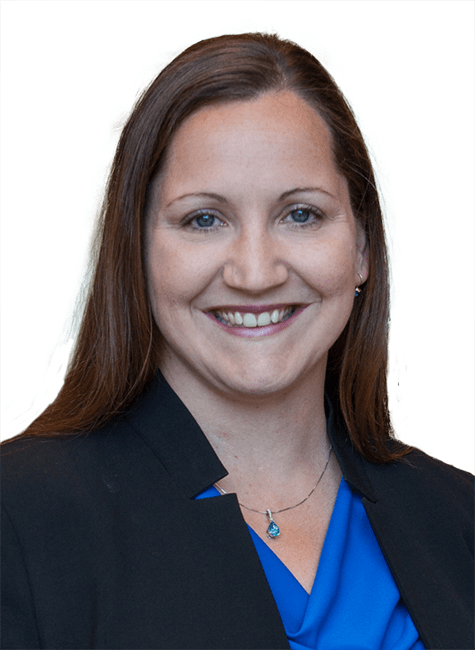 About Kelly
Kelly Goeller joined First Business Bank in May of 2015. In her current role as a Senior Business/IT Analyst, she focuses on working with teams in streamlining business processes, picking the right solutions, and using the right technology to bring efficiencies to their business processes. In a former capacity, she worked for GE Healthcare for many years in a variety of roles within their Commercial Operations teams. She has a Black Belt in Six Sigma with her focusing on the LEAN aspects of Six Sigma.
Kelly is actively involved at her local community theatre where she enjoys directing and stage managing theatrical productions.
Recommended Resources
Explore blogs, articles, and news from First Business Bank's team of experts. Make business decisions based on the latest data and insights.