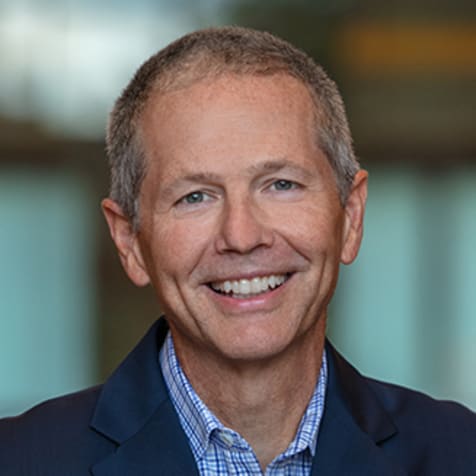 Michael Losenegger
Michael Losenegger has over 30 years of banking experience, including specialized work in commercial lending and highly leveraged transactions. In addition, he has several years of experience working in the treasury department of a Fortune 500 company.
Michael is a graduate of the University of Wisconsin-Madison where he received his Bachelor of Science Degree in Agricultural Economics. He holds a Master's Degree in Management with concentrations in finance, accounting and management policy from Northwestern University's Kellogg Graduate School of Management.
Michael is a board member and serves as Treasurer for Lutheran Social Services of Wisconsin and Upper Michigan, Inc.