Oz Lindley
Vice President - Asset-Based Lending
First Business Specialty Finance, LLC
subsidiary of First Business Bank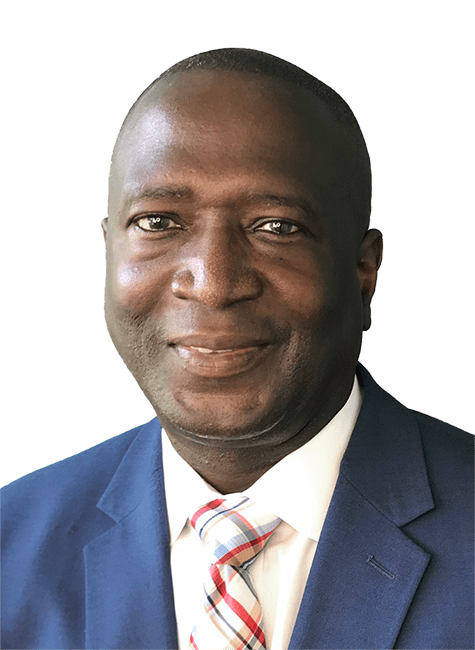 About Oz
Based in Atlanta, Oz K. Lindley is responsible for originating Asset-Based Lending opportunities in the Southeast. He has over 30 years of Asset-Based and Commercial Lending experience through his work at several national financing organizations. Oz earned a bachelor's degree in Economics from Albion College and a master's degree with honors from the University of Indianapolis.
He spends his down time reading, enjoying music, participating in health and fitness activities, and traveling with his wife and two children. Oz is an active member in the Association for Corporate Growth, Turnaround Management Association, and the Secured Finance Network.
Recommended Resources
Explore blogs, articles, and news from First Business Bank's team of experts. Make business decisions based on the latest data and insights.