Shannon Maguire
Senior Administrative Associate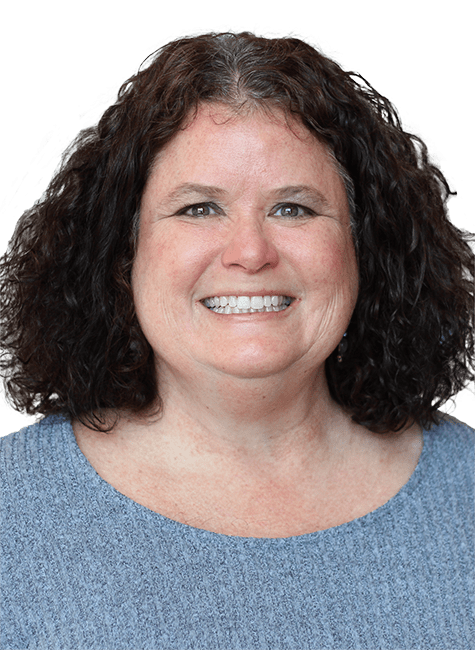 About Shannon
Shannon Maguire joined First Business Bank's Private Wealth team in July 2018 as a Senior Administrative Associate with more than 20 years of administration experience. She provides marketing support for the Private Wealth group, including creating and delivering targeted marketing and communications programs and management reports.
Shannon has volunteered at animal shelters and Habitat for Humanity. In her free time, she enjoys gardening and bird watching.
Recommended Resources
Explore blogs, articles, and news from First Business Bank's team of experts. Make business decisions based on the latest data and insights.