Tony Nichols
Assistant Vice President - Investment - Trading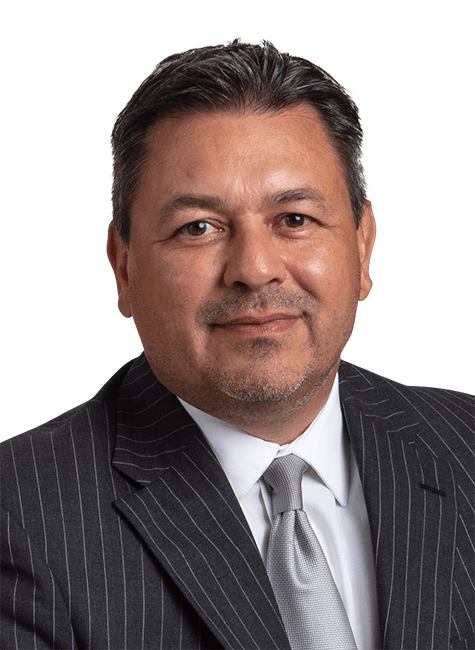 About Tony
Tony joined the Private Wealth team at First Business Bank in 2015 and serves as Assistant Vice President - Investment - Trading. He is responsible for monitoring and developing investment strategies for the division and also has a seat on the Trust & Investment Committee. Tony has over 25 years of experience in the investment industry encompassing institutional trading, portfolio management, and investment sales and service.
Prior to joining First Business Bank, Tony was an Institutional Sales Specialist with Madison Investment Advisors and Head Trader at Holt-Smith and Yates Advisors. He graduated from UW-Milwaukee with a degree in Economics and holds the Chartered Market Technician designation. Tony enjoys playing competitive golf, fishing and family activities.
Recommended Resources
Explore blogs, articles, and news from First Business Bank's team of experts. Make business decisions based on the latest data and insights.