Tracey Beckman
Senior Email Marketing Specialist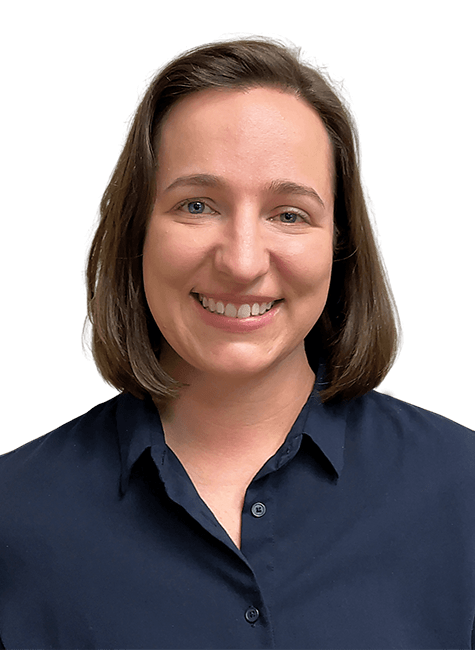 About Tracey
Tracey Beckman, Senior Email Marketing Specialist, joined First Business Bank in 2023 with more than seven years of experience in digital marketing, including B2B SaaS, hospitality and tourism marketing, and experience working with digital marketing agencies. Tracey brings extensive experience in email marketing strategy, email campaign management, and email analytics and reporting. She also has a strong writing background and a bachelor's degree in journalism.
Outside of work, Tracey enjoys hiking and kayaking when the weather is nice, and reading, drinking tea, and baking bread when the weather is not. She likes to travel and explore new places in Wisconsin with her partner, daughter, and rescue dog Benny.
Recommended Resources
Explore blogs, articles, and news from First Business Bank's team of experts. Make business decisions based on the latest data and insights.