As we continue to experience rocky, unknown economic territory, our future Gen Z colleagues still in high school, college, or technical training, may feel some uncertainty about a chosen career. It is difficult enough to know exactly what you want to do, but taking shifting career demands into account complicates matters.
One source of predicted future hiring demand is the U.S. Bureau of Labor Statistics. In their "Occupational Outlook Handbook," they publish a breakdown of future demand of specific positions and industries, which can weigh into your career decisions. Thankfully, finance appears to be holding its own in the next several years. Banking and finance are listed under "Business and Financial Occupations" and are predicted to hire another 750,800 jobs by 2030, growing by about 8%.
Gaining Experience Through Internships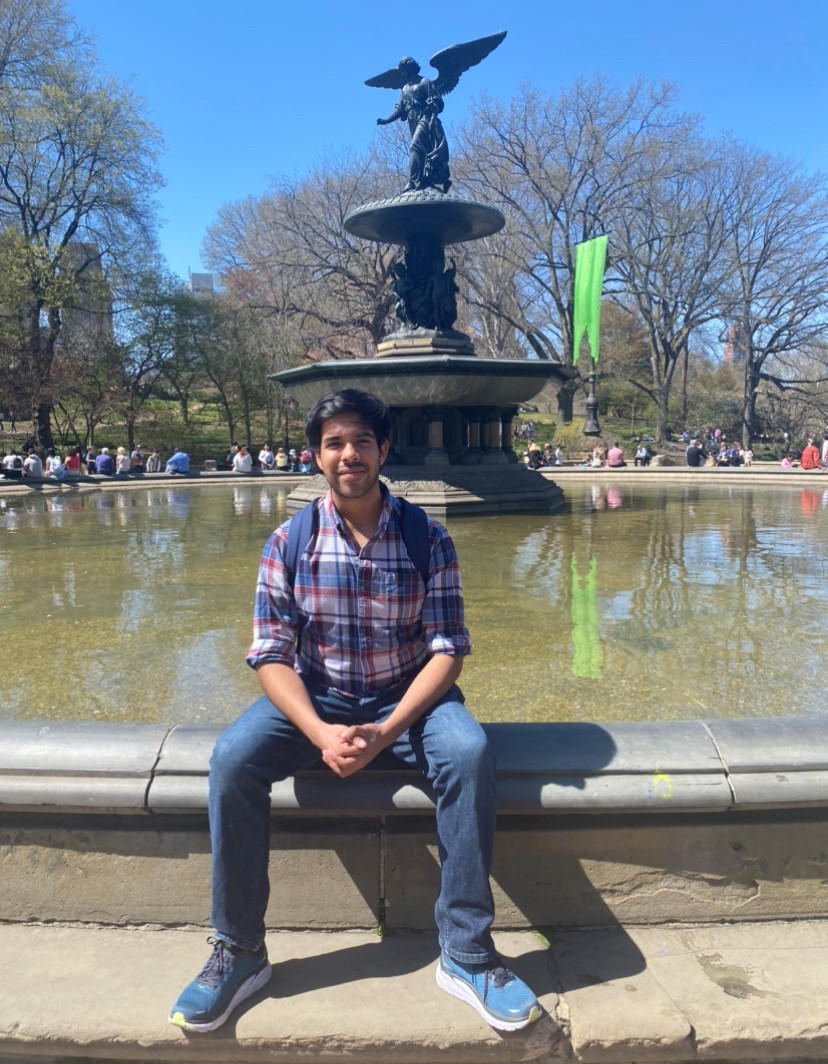 Internships are a great way to get your foot in the door in many industries, including at First Business Bank. They allow you to get a first-hand idea of the inner workings of a business or organization and the different responsibilities of people who work there.
That's how Ali Camacho first came to us in 2019. The summer of his Sophomore year at Marquette University, Ali first started in our Brookfield, WI, office as a Credit Analyst intern, supporting our Credit department, which analyzes the viability of loans before the approval process.
Ali continued with us part time as an intern throughout the rest of his time at Marquette. After graduating in May of 2021, he joined us full time as Credit Analyst in June 2021.
"I had a great internship throughout college," Ali said. "I met some great friends and mentors at First Business Bank that made it an easy decision to stay full time!"
Commercial Banking Development Program (CBDP)
When Ali joined First Business Bank full time, he entered our proprietary Commercial Banking Development Program, a structured training program designed with specific responsibilities supported by coaching and learning to help employees as they prepare for faster placement into any number of Commercial Banking positions.
"I'm currently part of our CBDP, which focuses on providing us with credit and relationship management experience, which is crucial for the success of our clients and the bank," Camacho said. "I have been working with our Credit department to develop a strong foundation in risk management across different industries by underwriting loans."
Positive Culture & Teamwork
With a degree from Marquette University in hand, Ali absolutely had several career options he could pursue, but he chose First Business Bank, largely because of the culture of teamwork, he said. It's that culture of support that won First Business Bank a 2022 Top Workplaces Award nationally, as well.
"The First Business Bank community exemplifies teamwork and kindness," Ali said. "Everyone is always happy to help each other out both during and outside work. I am motivated to continue growing my career with First Business Bank by the positive energy that our culture promotes."
Advice for Career Building: Make Friends
Ali learned throughout his time at Marquette and during his internship at First Business Bank that relationships of all sorts are the most fulfilling on many fronts. It makes sense that his advice for others seeking satisfaction in their careers is to reach out to others.
"Make friends with your co-workers and everyone around you!" he said. "Relationships make experiences and work fun, so do not be afraid to step out of your comfort zone to get to know as many people as you can."
A Budding Golfer
Outside of First Business Bank, living an active life is important to Ali as he likes to spend time outdoors hiking and backpacking. He says he and his father share a passion for basketball and running, and both recently added a golf obsession to round out their roster of interests.
In his spare time, Ali also enjoys music and socializing. "I love to make new friends and enjoy listening to and discovering new genres of music, so please let me know what you're listening to these days!" Ali said.