International Banking Services
Grow your business on a global scale with Treasury Management services for International Banking.
Expand Your Business with International Banking Services
Whether you're already working internationally or are looking to break new ground, our team of Treasury Management experts help you minimize the risks and maximize the rewards of global growth.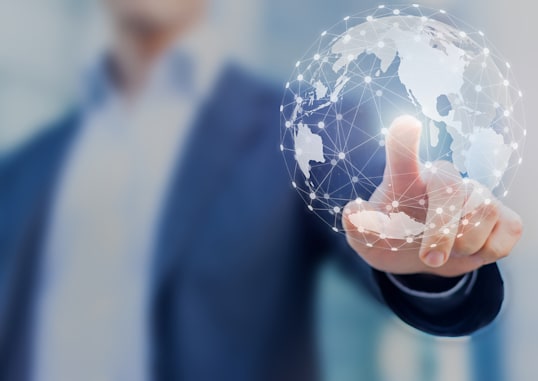 Join A Global Payment Network
Put your business out there for the world to see.
Make it easy for your business to receive global payments. When you partner with us, you get access to a global payment network.
Wire direct to us using the First Business Bank SWIFT code and simplify your International Banking.
Access a World of International Banking Services
As an experienced international business banking partner, we help you navigate global financial transactions and give you the attentive service you deserve.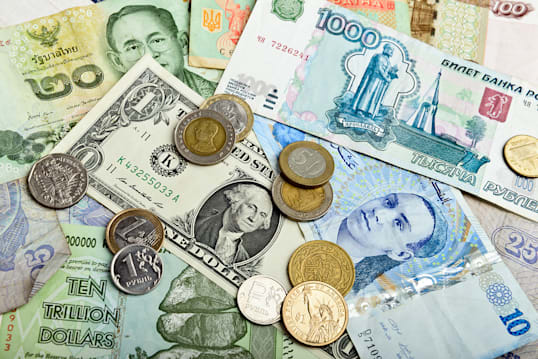 4 Reasons to Consider Paying in Foreign Currency
International trade is no longer just a concern for large multinational corporations. In today's environment, you're more likely than ever to be involved in international trade through buying material, selling product, or when hiring foreign contract employees.
Get Incoming Foreign Wire Transfer Instructions
Ready to initiate a foreign wire transfer? Make sure you review your SWIFT code instructions to best manage your international banking wire transfers.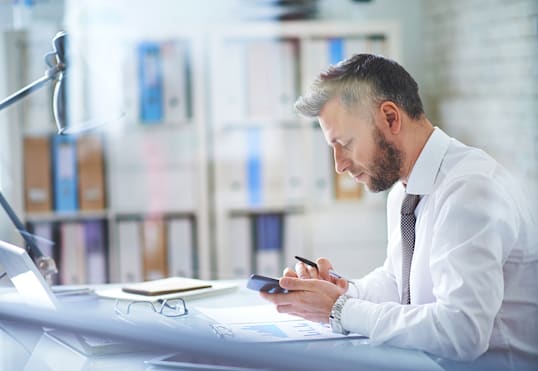 Keep Informed with Business Banking Resources
Explore blogs, articles, and news from First Business Bank's team of experts. Make business decisions based on the latest data and insights.