Company Retirement Plans
Give your employees assurance with an experienced retirement planning partner.
Secure Employees' Futures With Company Retirement Plans
Explore a range of Company Retirement Plans that set your employees up for a restful retirement while helping you maximize savings through transparent costs. Find the best solution with a team that listens for understanding, building you the best plan for your business.
Integrate The CARES Act Into Your Company Retirement Plans
Did you know that provisions in the Coronavirus Aid, Relief, and Economic Security (CARES) Act affect company retirement plans?
Help your employees cope financially with crisis-related stress by understanding the impact of the CARES Act on retirement plans for businesses.
First Business Bank experts Gary Fossum and Aaron Osten discuss the CARES Act and your company retirement plan in this video.
You Come First
Always have, always will.
Get the right solution for your company by working alongside a company that puts listening at the top of the agenda. Trust our team to design a cost-effective Company Retirement Plan that provides you a competitive return while also helping your employees retire with ease.
We assume discretion over your investments and, through our proprietary scoring process, offer a wide range of investments and model portfolio management by our team of analysts.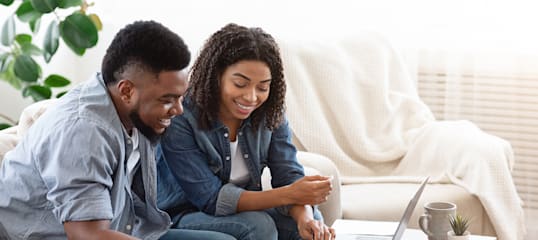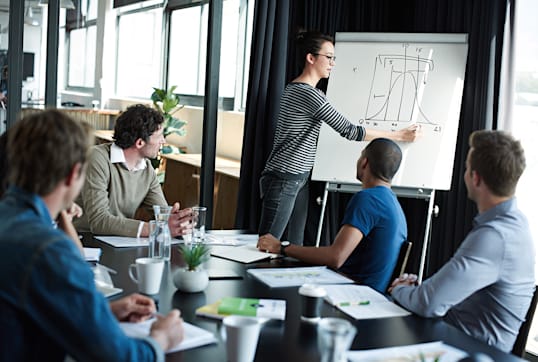 Give Employees the Tools for Success
Maximizing employee retirement benefits isn't something that just happens. Engaging your employees in retirement savings requires ongoing education — which is where our experience is your advantage.
Financial planning tools
One-on-one retirement consultation
Educational resources and training
Our experts offer continuing education to your employees, encouraging them to save for retirement and use best practices in retirement planning.
Keep Your Focus On Business
Reduce your risk and improve business prospects.
We can share in the fiduciary responsibility of your plan so you can focus on your business. Depending on the structure of your plan, we have the capabilities to serve as the trustee and discretionary investment manager.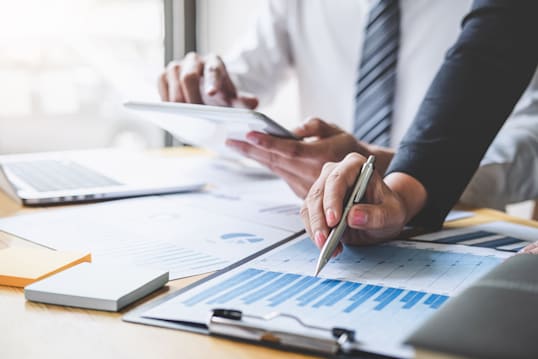 Get The Latest Resources for Business
Check out the intersection of business and banking with our reports, articles, and podcasts, direct from local financial experts.