Specialty Finance
Specialized banking solutions developed with your needs in mind.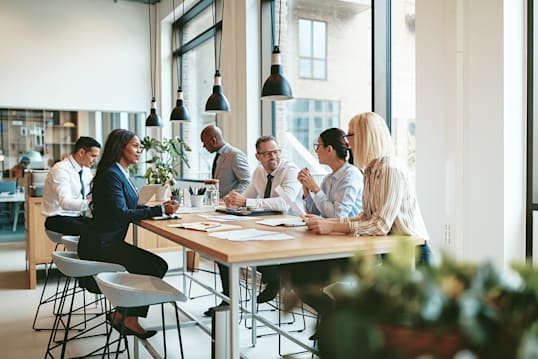 Deepen Your Competitive Advantage
Accelerate business growth and achieve your short- and long-term business goals with specialty finance solutions.
Growing your business is easier with specialty finance services.
Specialty Finance Services
Leverage our experience and your assets to propel your business forward.
Specialized Service Gives You The Edge
At any other bank, your business would be one of hundreds — all treated using the same rulebook, the same processes, and all leading to the same result: mediocrity.
We think your business deserves the attention and dedication only a true partnership provides. That's why at First Business Bank, our clients always come first.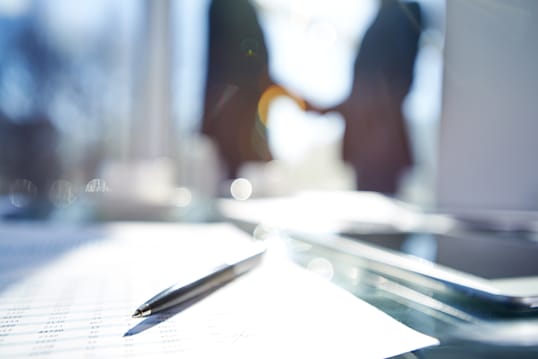 A Different Take On Banking
It's not enough to provide Specialty Finance services — not when our clients have far more complex needs than simply securing a loan. By bringing you critical business insights on everything from financial data security to economic data analysis, we help you protect your business, make smart financial decisions, and take advantage of financial business opportunities.
Stay Up-To-Date On Specialty Finance
Find out how our industry experts are helping companies leverage specialty finance services to grow business.