Bank Consulting
By concentrating on meeting the needs of financial institutions and the people who run them, we've become experts in balance sheet management, ALM modeling, and ALM consulting. That focus helps us to get to know you and your institution and dedicate more resources to helping you achieve success.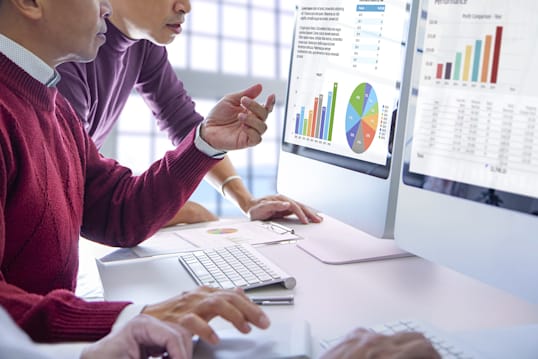 Financial Institutions Are Businesses, Too
Banking is a complex business. Whether you're executing an Investment Portfolio strategy or looking for Asset Liability Management (ALM) expertise, the Bank Consulting team within First Business Bank can help.
By making informed investment and ALM decisions for your institution, you ensure you and your customers are set up for success — today and every day moving forward.
Position Your Bank For The Future
Achieve success by choosing an experienced partner who meets the needs of financial institutions and the people who run them.
$2B
In Assets Under Advisement
30+
Years of Experience for Each Consultant
Better Information, Better Outcomes
Success comes from asking the right questions.
Balance sheet management isn't a cookie cutter endeavor. It takes an experienced team who knows which questions to ask to find a solution that benefits you.
Whatever you need, we'll help you find it. From subsidiary services to ALM reporting, our team puts your needs at the forefront and builds a customized solution that delivers.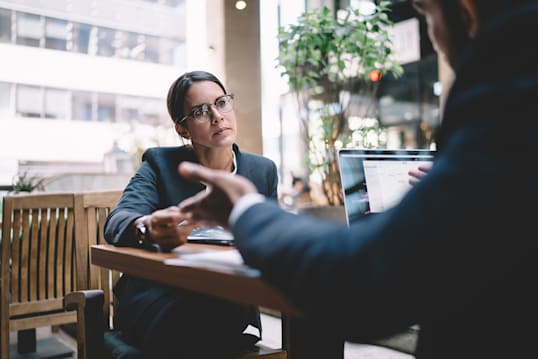 First Business Bank is very knowledgeable and responsive to our requests.
"Their Bank Consulting services have added a level of efficiency to our processes allowing us to concentrate on the bigger picture.  They promised to deliver financial information by noon on the last business day of every month and delivered!"
Todd Toppen
CFO, Partners Bank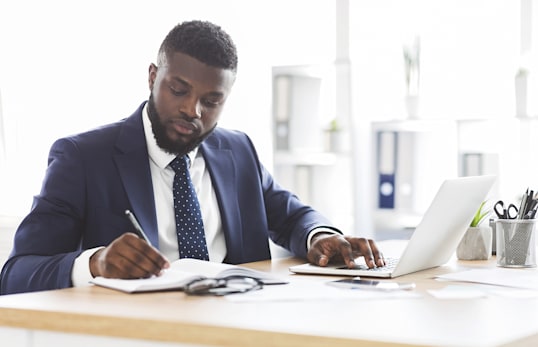 Independence Makes A Better Partner
It's not about selling services — it's about meeting your needs.
First Business Bank is not a broker dealer, our independent consultants have one goal: to build you a customized solution that benefits you and your customers.
That's it. After more than thirty years, we know that putting partnership before profit is the only way both your bank and your customers achieve lasting success and financial security.
Stay Informed With Our Bank Consulting Resources
Get the latest insights on finance and business, published by leading financial analysts, with our articles, podcasts, and resources.