Investment Management
Achieve your financial goals with a personalized approach to investments.
Wealth Management is a Relationship
Set and meet your short- and long-term goals with a personalized investment management portfolio and strategy — built on powerful relationships.
As a high net-worth individual, you deserve an evolved investment philosophy that delivers competitive returns and aligns to your financial objectives.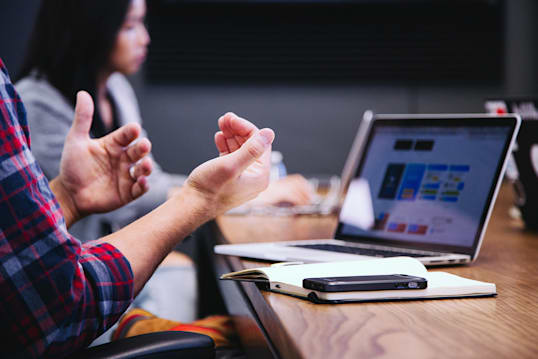 Leading With Listening
Listening closely is a skill we constantly refine.
That's how we start great conversations that lead to great relationships. When it comes to helping you with investment management, the focus is always on your priorities. As a result, great conversations also develop into treasured relationships.
What matters to you? What are you trying to do with your assets? With the answers to these questions in hand, we work with you to create a personalized investment portfolio that supports you in achieving your financial goals.
A Deliberate Approach To Asset Allocation
Your perspective drives every decision of investment management. Here's how we do it.
Financial Indicators
Track trend, sentiment, fundamental, and macroeconomic indicators to develop a strategic investment management solution for you.
Portfolio Composition
Determine the right mix of cash, bonds, and stocks based on your objectives — helping you adjust as needed to account for market trends.
Return Requirements
Define your expected rate of return and help you achieve profitability by analyzing the return of your investments.
Time Horizon
Establish short- and long-term investments that align with your defined time horizon given your financial goals and current state.
Risk Tolerance
Delineate your personal risk tolerance with guidance to build the strongest, most profitable investment strategy for you and your family.
Find Your Future. Invest With Confidence.
Creating a smart investment portfolio strategy starts with understanding where you are — and where you want to go. What do you want to plan for?
Business transitions and retirement
Charitable giving passions
Education funding for future generations
Securing your legacy
No two stories are the same; neither should your investment portfolio mimic anyone else's. Talented investment management professionals weigh every facet of your story to craft a plan that works for you.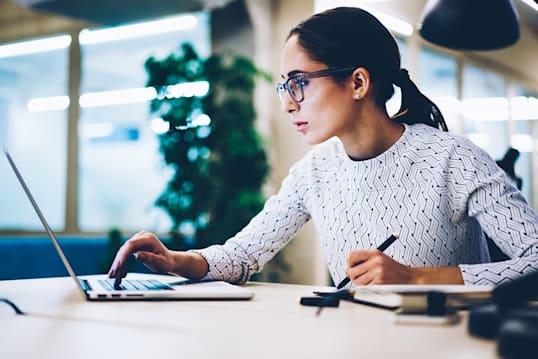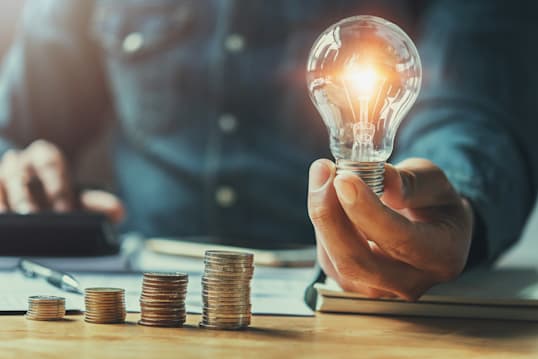 Wealth Planning: Learning From Ultra High Net Worth Families
Unlock the wealth-building strategies of the ultra-rich! Discover the disciplines and habits that sustain fortunes over generations. From smart investing to living below one's means, learn the key steps to secure a brighter financial future, even when starting from scratch.
Peruse Our Investment Management Resources
Explore insightful market analysis, financial reports, podcasts, and other resources related to investment management from our financial experts.