Login to Business Accounts
Take Banking To The Next Level
Elevate your banking expectations with First Business Bank, a wholly owned subsidiary of First Business Financial Services (Nasdaq: FBIZ). We specialize in delivering comprehensive business banking, private wealth, and bank consulting services — built on experience.
Lean On Our Expertise
Why reinvent the wheel? Gain access to road-tested business and personal wealth wisdom, based on real stories and data. Go beyond banking basics and make informed financial decisions with a partner who's been there.
Banking at Your Fingertips
Whether you're in a meeting or on the go, use your Online Business Banking mobile app to make confident business decisions with accurate and up-to-date financial data.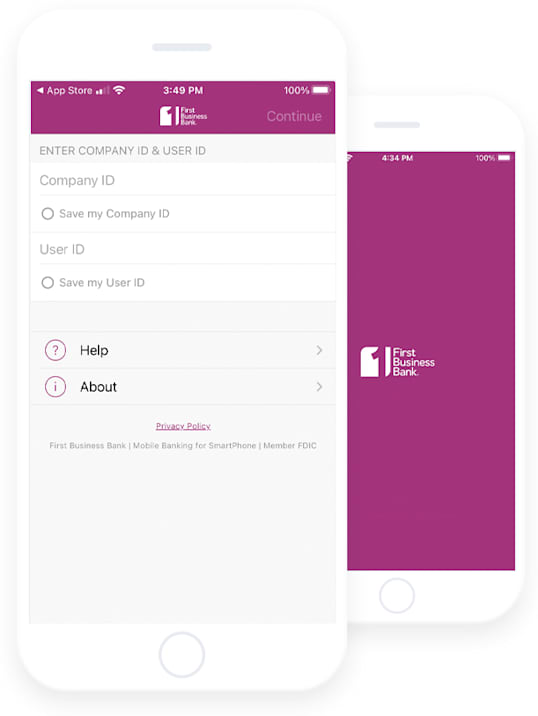 Different Than The Rest
"There is something about the interactions I have had that sets First Business Bank apart from almost every other financial institution I have ever experienced."
Bruce Holoubek
Co-founder & President, Contracted Leadership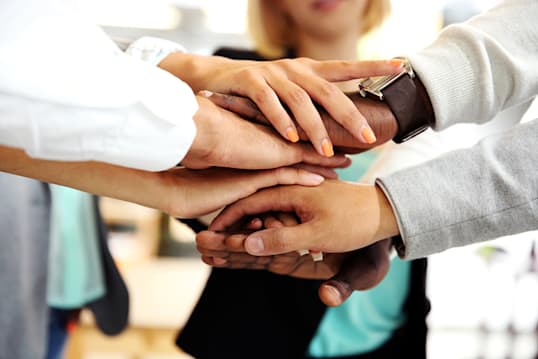 Investing In Our Communities
Improving our communities is a cornerstone of the First Business Bank culture. It's why the Association of Fundraising Professionals named us "Outstanding Business" at their latest National Philanthropy Awards celebration. Here's what over 300 First Business Bank employees accomplished last year.
$151,000 of contributions for four local United Way campaigns
8,300 hours of community volunteerism
Contributing to 500 organizations
Take Advantage Of Our Expertise
Get the latest insights on finance and business, published by leading financial analysts, with our reports, articles, podcasts, and other resources.