Security Center
Take steps to keep your personal financial information and business safe.
Our Agreement. What It Means To Use Our Services.
The Security Addendum in the Master Online Banking and Treasury Management Services Agreement sets forth the required commercially reasonable Security Procedures that apply to all Services used by you. You agree to be bound by the Security Addendum regardless of the medium through which you access the Services. It is critical you understand and implement the Security Procedures. If you don't, you could be liable for losses resulting in fraud.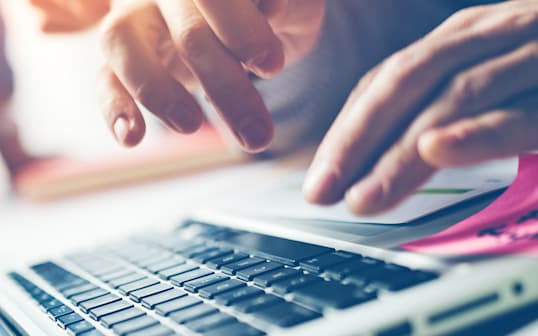 Partners In Protecting Your Finances
Identity theft, check fraud, corporate account takeover, and other financial fraud schemes are increasing in frequency and sophistication. Our Security Procedures exist to assist and protect you from these types of fraud schemes.
That's why we put together commercially reasonable Security Procedures — for you and us — to minimize risk while managing personal and corporate accounts.
Financial Security Protection is a Team Effort
We can't do it alone. When paired with your vigilance and attention to our commercially reasonable Security Procedures recommendations and solutions will help you keep your finances and information secure.
What We Do
Financial data security is serious business and we have robust policies and procedures in place to help mitigate risk.
What You Do
Your internal risk management procedures and implementation of security controls are equally important. Here are the Security Procedures you should follow to reduce the risk of fraud and theft.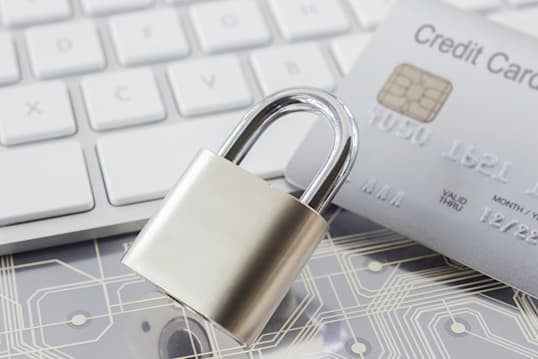 Your Fraud Prevention Solutions
The increase in frequency and sophistication of cyber fraud means you need a financial partner invested in helping you build a comprehensive fraud protection plan. That's why we offer a compendium of Fraud Prevention solutions.
SecurLOCK Equip
ACH Positive Pay
Account Reconciliation
Payee Positive Pay
Reduce your risk with our fraud protection solutions. Let's partner up to protect you and your company's assets.
Check Out These Helpful Security Tips
For the latest financial security information, here's a list of resources and institutions that provide trusted security tips.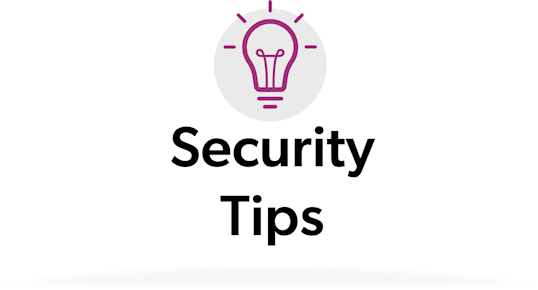 Disclosures For Working with First Business Bank
Protecting your financial security and future takes a strong commitment between First Business Bank and you, our client. Understanding our shared responsibility is essential for your welfare. Please read these important disclosures.
Keep Informed. Here's the Latest.
Protect your financial data with strong security procedures and a banking partner that makes security and fraud prevention a priority.