Commercial Banking
Your success is our most critical metric.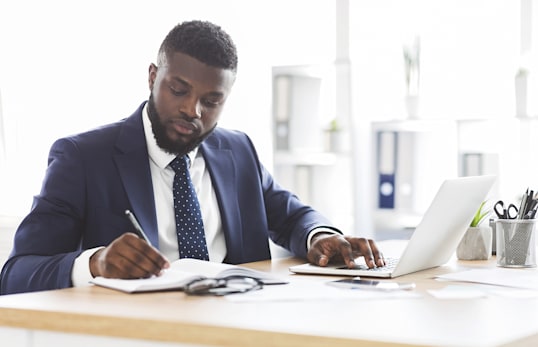 Financial Management, Business Expertise
This is banking built for business.
Seamlessly operate your business with access to depository services, credit advances, and Commercial Lending services you need in a fast-paced economy.
You don't need a banker. You need a financial expert and partner — committed to helping you execute your strategy and achieve your goals by providing the tools, leadership, and guidance you need to succeed in today's complex marketplace.
Commercial Banking Services
Optimize operations with Commercial Banking services that move the needle forward.
Your Success Is The Objective
It's not about the number of clients we have. For our team, it's about the expertise and results we deliver. We've found a low banker-to-client ratio means your priorities are always our priorities — your success is our goal.
You come first. It's that simple. Your company is our priority, which is why we focus on delivering critical business insights — instead of expanding beyond our means.
And it works, which is why clients stick with us.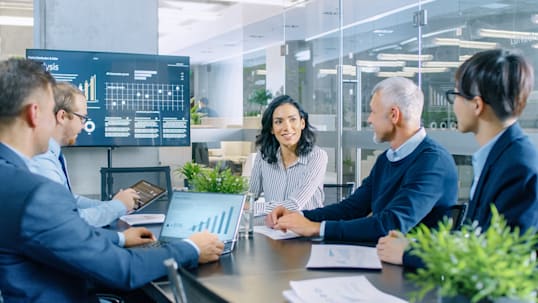 Top-Notch Customer Service
"After working with other banks over the years, I trust First Business Bank with handling the financial needs of all four businesses. We have never received anything other than top-notch customer service from staff who are very knowledgeable and take the time to understand your business and its specific needs. Additionally, the number of services that are offered to benefit businesses is outstanding."
Josh Lang
President, United Erecting of Wisconsin, Inc.
Extend Your Advantage Beyond Commercial Banking
You're focused 100% on running and growing your company, so you need much more from your bank. Our entrepreneurial drive fuels our relationship with you and your business — a partnership that goes way beyond cashing checks.
Expecting more from your bank means getting the latest business insights, making profitable connections, and valuable road-tested strategies. It means First Business Bank.
The Latest on Commercial Banking
Get reports, articles, and analyses on the latest economic trends and strategic business and leadership trends from First Business Bank.