Investment Portfolio Services
Banks are constantly under pressure to manage their investment portfolios wisely amidst the economic and interest rate climate at any given time. It's a top priority, but so is finding banking talent and keeping your customers satisfied.
Enhance Your Bank's Investment Portfolio Management
Bankers Helping Bankers
Outsourcing the management of your bank's Investment Portfolio to a team of highly experienced, reputable industry experts is efficient and offers peace of mind.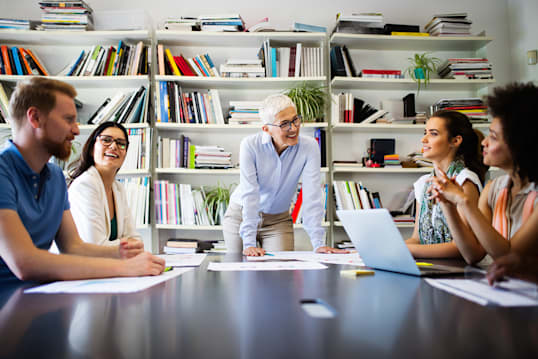 $2B
In Assets Under Advisement
30+
Years of Experience for Each Consultant
"I've developed a great relationship with Bill over the last year and a half, which has enhanced our investment process."
Dan Cook
CIO, United Community Bank
Investment Portfolio Services
Leverage Expertise. Optimize Your Bank's Portfolio.
Utilize custom investment portfolio services to get you the best results. Working with a bank consultant gives you an edge.
"We contracted with First Business Bank after our in-house portfolio manager position became vacant. Our team is pleased with the collaborative investing approach. This service has enhanced our overall balance sheet management. "
Paul Eckroth
EVP & CFO, Retired, Marquette Bank
Additional Services
Partner with First Business Bank for these add-on offerings.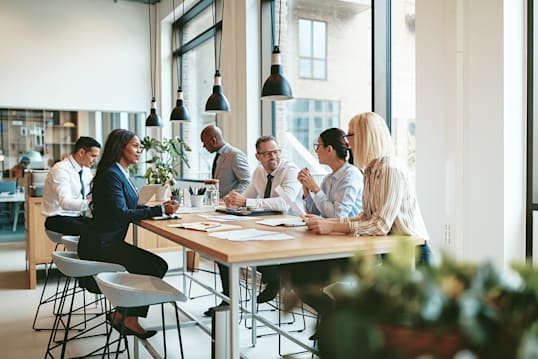 A Better Way Forward For Your Investment Portfolio
When it comes to managing your investment portfolio you need a partner who delivers exactly what you need.
Get Expert Knowledge
Work one-on-one with our experts who recognize your unique situation and give you expert recommendations.
Leverage Your Current Assets
You need an investment portfolio partner with expertise and experience in all asset classes, we know what works — and doesn't.
Gain A Strategic Analysis
This is far more nuanced than an algorithm. We leverage our decades of market experience to inform every decision.
Get The Latest From Our Investment Portfolio Services Experts
View our resources for time-tested bank strategies and valuable economic data provided by First Business Bank.