Private Wealth
Protecting the long-term health of your family's financial future.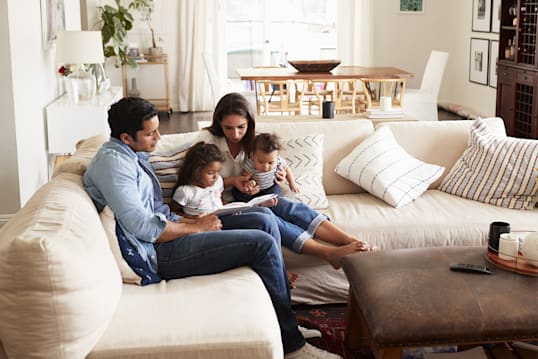 Private Wealth Professionals Who Get It Right
There's a difference when you work with people who care — who listen and get to know you, your family, your story, your hopes, your dreams, and your priorities.
Managing your wealth takes trust and experience. At First Business Bank, our specialized teams ask the right questions and collaborate with you to build a plan that works. Our number one priority is to get it right for you and your family.
That's a promise.
Protect Your Wealth
Gain access to a dedicated team with the time and resources to attend to your individual Financial Planning and estate objectives.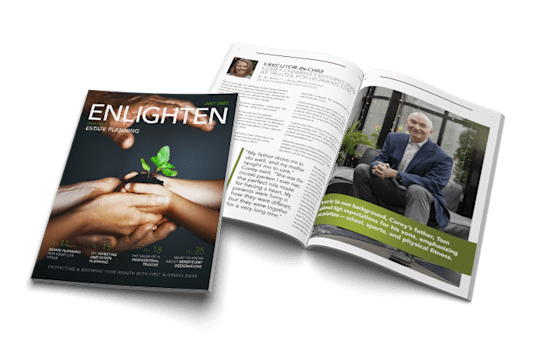 Read Enlighten For Insightful, Expert Guidance
Enlighten is a semi-annual magazine from First Business Bank's Private Wealth team. In this issue, we discuss important issues surrounding Estate Planning, such as handling unique assets, planning for incapacity, and what to know about beneficiary designations.
Get The Latest From Private Wealth
Explore reports, articles, podcasts, and other resources from First Business Bank's team of experts. Make smart personal finance decisions based on the latest data and insights.