Floorplan Financing
Responsive and reliable Floorplan Financing delivered by auto industry experts to elite independent car dealerships.
Grow Your Dealership With Floorplan Financing
Seize the benefits of bank Floorplan Financing for your dealership. Purchase more or upgrade your inventory, invest in your facility, reduce floorplan costs, and realize immediate profits — all by leveraging bank floorplanning today.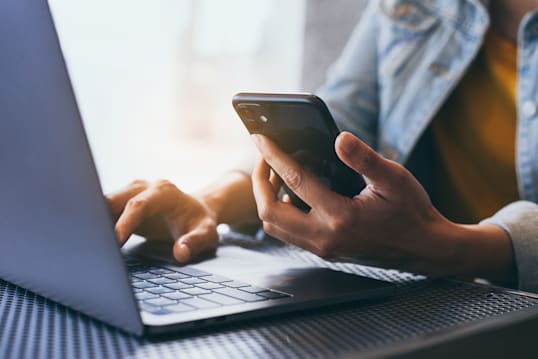 Floorplan Financing Shouldn't Come With A Call Center
Have a question? Need something urgently? Just want to talk?
Call, text, or email and immediately connect with someone who knows your dealership and the auto industry. With a responsive team on your side, you get access to timely service and relevant information to make better, faster decisions.
Your dealership needs to act fast. Adapt to whatever comes next with a bank Floorplan Financing partner who knows your industry and puts your needs first.
Our New Floorplanning Clients
Here are a few examples of our many satisfied clients.
$6,000,000
Floorplan Line Of Credit
Independent Car Dealer
Connecticut
$7,000,000
Floorplan Line Of Credit
Independent Car Dealer
Utah
$2,000,000
Floorplan Line Of Credit
Independent Car Dealer
Indiana
Best Experience
"We are extremely happy with our new floorplan through First Business Bank. It's by far the best experience we've had with a flooring company, thanks to Jeff and John for their high touch approach that really stands out from all the others. Our only regret is that we didn't find you guys sooner!"
Jason Olsen
President & CEO , Prestman Auto
Are You A Good Fit For Bank Floorplanning?
Find out if your dealership qualifies for First Business Bank's floorplanning programs with some of our current requirements.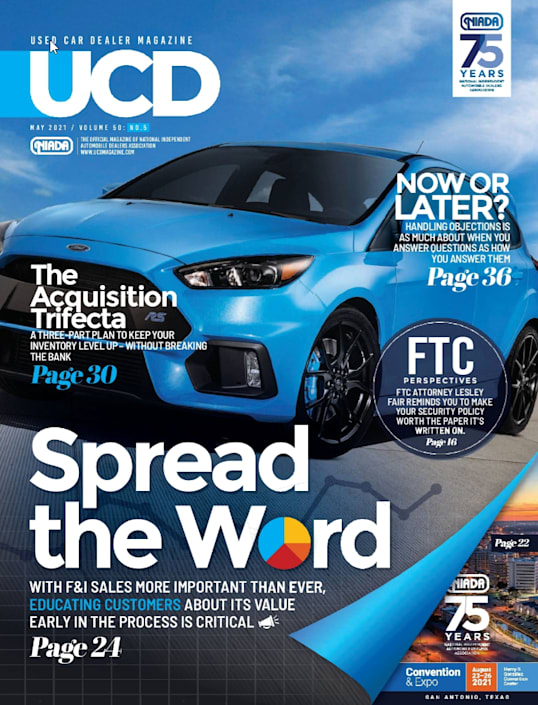 Which Floorplan Lender Fits Your Dealership?
When it comes to floorplans — loans that allows you to buy inventory — independent dealers have two distinct choices: finance companies and banks. One of the most critical factors in a dealership's long-term success is its relationship with its floorplan provider.
"Jeff Widholm and John Goodyear have made the whole process super easy and straightforward. I would not hesitate to recommend First Business Bank to anyone."
Chris Henry
Manager, Indy Luxury Motorsports
Find Out More About Bank Floorplan Financing
Access our latest podcasts, articles, and reports for our latest advice about running your business effectively.