Trust & Estate Administration
We're serious about getting it right.
Know With Certainty That Everything Is All Set
Trust and estate administration is complex. It involves prudent asset management, a network of reliable attorneys, and solid trust and estate planning expertise.
But more than that, it demands compassion. Your trust and estate administrator will work with you to gain a true understanding of your family dynamics. We hire the movers. We arrange estate sales. We pay the bills. We're there to make sure everything is all set — so your family can focus on being together.
When it comes to the most difficult moments, our team is on a mission to get it right for you.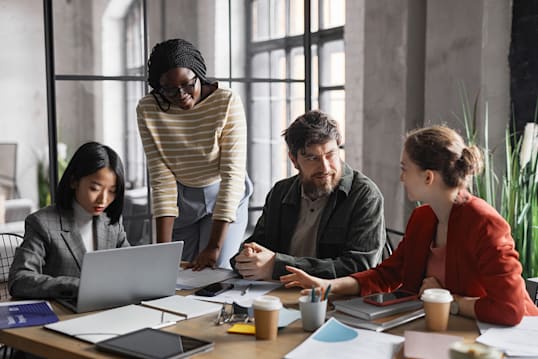 Your Trust Doesn't Belong In A Call Center
This isn't an 1-800 number. This is personal.
When it comes to the matters of your Trust and Estate Administration, you deserve authentic, real, and compassionate service. Our clients are our family — and we'll be there — in-person for you and the people you love.
Trust & Estate Administration Services
With a comprehensive offering of personal trust, charitable trust, business owner trust, and estate settlement services — you'll have confidence your trust and estate administrator will fulfill your every intention.
Revocable Living Trusts
Ensure financial continuity, avoid probate, and protect your financial privacy with a living trust.
Special Needs Trusts
Promote the happiness, wellness, and development of your loved one with special needs without reducing actual or potential services.
IRA Trust Administration
Assign us as the acting trustee of your IRA so you can begin investing and maximizing your tax-deferred funds.
Guardianships
Bring impartiality and flexibility into potential guardianships by leveraging us as either a guardian of the estate or investment agent.
Estate Planning
Direct how and to whom your property — from a bank account to a business interest — will be distributed after your death.
Estate Settlement
Ensure your wishes are carried out in full in accordance with your wishes by naming us as your personal representative for estate settlement purposes.
Business Owner Estate Planning
Maximize business value, minimize taxes, and make sure your business transitions according to your wishes with business owner estate planning.
Charitable Trusts
Continue making an impact with your wealth while also claiming a tax-reduction by making a charitable gift or with a charitable trust.
Better Value, Better Service
Our seamless Estate Settlement process makes it easy.
Hiring an attorney, going through probate, finding an accountant — this takes time and the multiple fees add up. When you work with a professional and inclusive Trust & Estate administration partner, we take care of all the details for one transparent fee.
When it comes to managing your assets and settling your estate, you deserve a team who knows how to deliver on a promise. That's the team at First Business Bank.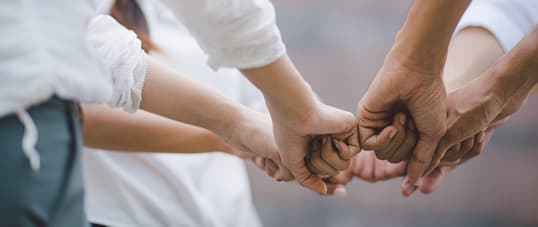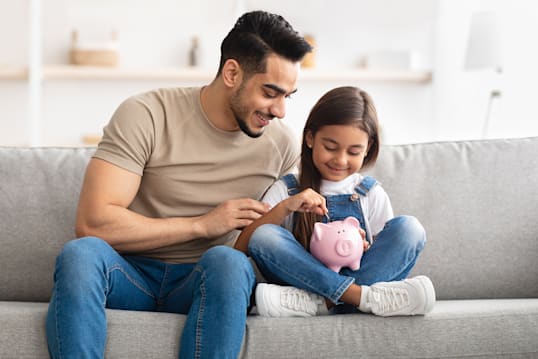 Talking To Children About Managing Wealth
Preserve your family's legacy by instilling financial literacy in your children. Did you know that 90% of wealthy families lose their wealth by the third generation? Start incorporating our practical strategies and age-appropriate methods today for impactful financial conversations.
Our Experience Is Your Advantage
Discover insightful analysis and reports on Trust and Estate Administration.