Whether you're sourcing materials or selling goods overseas, the international opportunities for your business are infinite. Forward-thinking business leaders continue to embrace the reality of our global economy, finding competitive advantages abroad. The complexities of these financial transactions are our expertise, and we always represent your best interest.
A COMPREHENSIVE APPROACH TO INTERNATIONAL BUSINESS BANKING
As your financial partner, we get to know your goals and obstacles, and help you build your roadmap to future success. We understand the unique financial challenges and opportunities that go along with international business, and help local businesses compete globally by sharing best practices.
New to International Business?
We'll sit down with you, walk you through the step-by-step process you'll want to take, and help connect you to the resources and partners other local business owners have validated as beneficial.
Looking to Make Improvements?
We'll evaluate your current process and system, and see if we can uncover opportunities for efficiencies or gains. This may include a way to hedge risk by locking in currency exchange rates, or access to our trade finance solutions.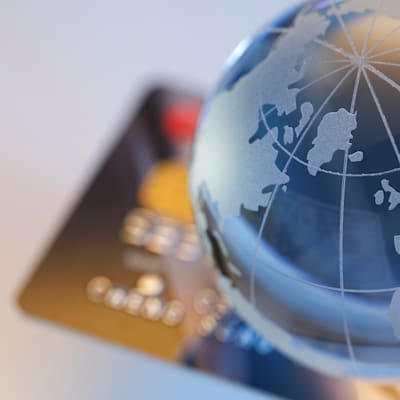 THE LATEST INTERNATIONAL BUSINESS BANKING SOLUTIONS
Your global operations deserve support from an experienced banking partner that helps you navigate international financial transactions. With First Business Bank, you'll have access to our full suite of International Business Banking solutions and the same attentive service you expect from us.

INTERNATIONAL WIRE TRANSFERS
Initiate outgoing foreign wire transfers through Online Business Banking in U.S. Dollars and foreign currencies and see incoming wire information the same day. To prevent fraud, we enforce significant security procedures for all wire transfer requests. We can provide an indication rate, however rate quotes are subject to change up until when we process the wire transfer. Before initiating a foreign wire transfer, make sure to view our SWIFT code instructions.

INTERNATIONAL ACH PAYMENTS (IAT)
Through Online Business Banking, you can send international ACH payments to 34 countries. These cost-effective payments can be used for a 3-4 day settlement timeframe.

DOCUMENTARY LETTERS OF CREDIT
For export and import letters of credit, turn to us to help protect your role in international transactions and to expedite payments. Import letters of credit outline documentation requirements for the exporter to receive payment. We also help when you're an exporter, handling letters of credit issued by an importer's bank. You may require an export letter of credit to reduce your risk of non-payment as a supplier or exporter.

DOCUMENTARY COLLECTIONS
Whether you're exporting or importing, we provide trustworthy documentary collections services for clients. Documentary collections, which offer some protection for both buyers and sellers in transactions, start when a seller delivers goods to a shipping company. The seller forwards proof of shipping and other documents, along with an invoice, through a bank to collect payment. The buyer's bank sends payment in exchange for the documents and the goods.

FOREIGN EXCHANGE HEDGING SERVICES
Our foreign exchange hedging services include spot and forward contract options. Spot contracts allow you to buy or sell foreign currency at competitive foreign exchange market rates. Forward contracts allow you to arrange today to buy or sell foreign currency with delivery of funds occurring on a future date beyond the spot date. This can help manage the impact of rate fluctuations on your profit margins when you send or receive future foreign currency payments.

FOREIGN DRAFTS
First Business Bank offers foreign drafts in more than 20 different currencies. A foreign draft expedites the collection of funds by allowing you to make payment in a foreign currency.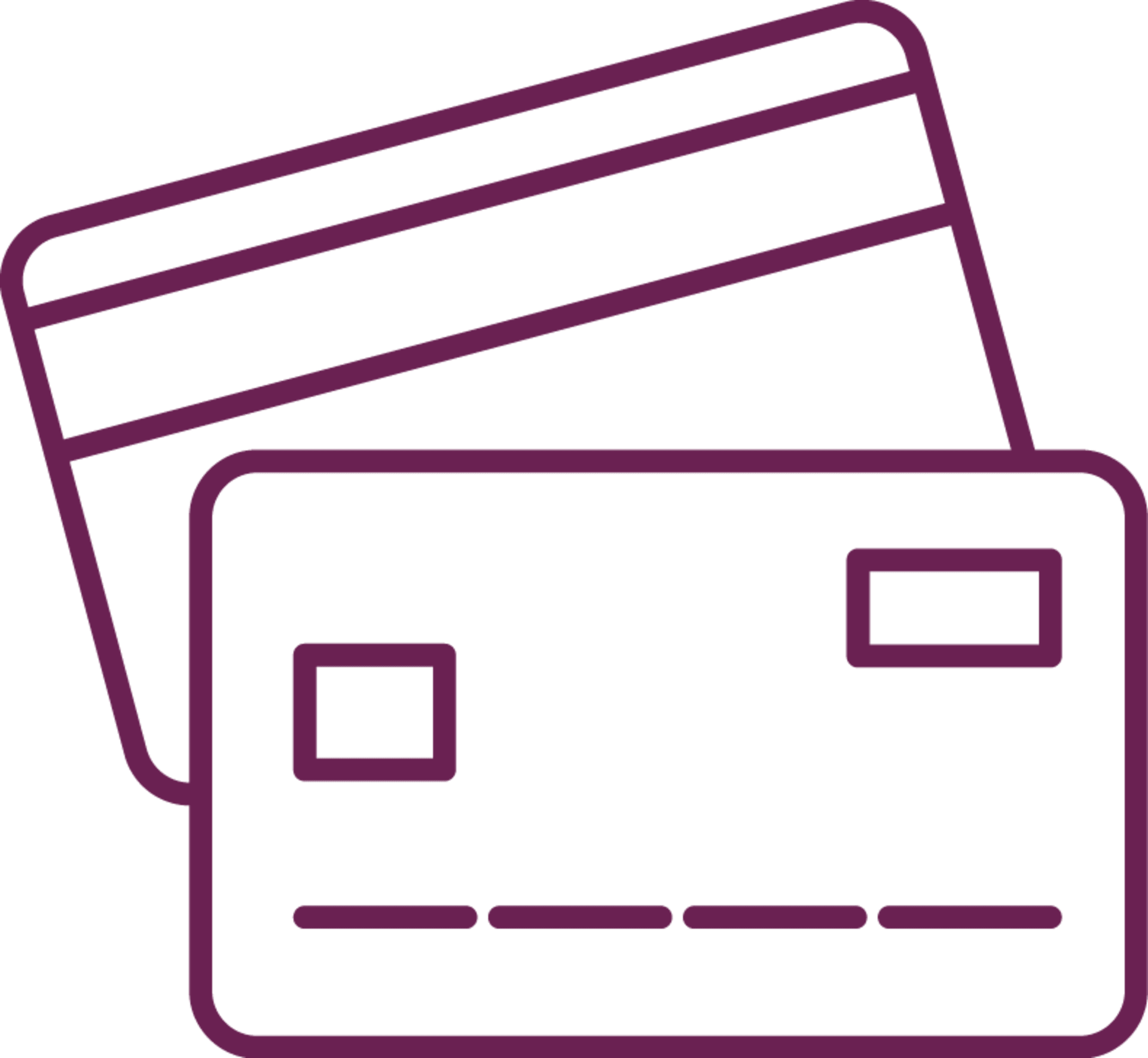 FOREIGN EXCHANGE OPTIONS
If you need foreign currency before traveling, you can exchange U.S. Dollars for the currency of your destination. With the local currency in hand, you are prepared for contingencies without having to locate an open bank or foreign exchange bureau. When you return, conveniently exchange the foreign currency for U.S. Dollars with us, as well. Our bank locations can meet your needs for multiple foreign currencies.

FOREIGN CHECK COLLECTION
Exchange and deposit all major currency into your account. The collection of funds is subject to our Funds Availability policy.