2024 Economic Forecast: Expert Insights From Industry Leaders
Secure your spot now for exclusive insights on evolving economic trends that affect your Northeast Wisconsin business.
Shape Your Company's 2024 Success
For a fresh perspective on what's ahead for the economy in 2024, register for our upcoming First Business Bank seminar, 2024 Economic Forecast.
Join us at Butte des Morts Country Club where Nancy Johnshoy, CFA, Senior Vice President – Portfolio Manager & Market Strategist, will present vital economic data. A panel of local leaders will discuss 2024 economic trends and what they're expecting in their organizations.
This is a valuable opportunity for business leaders to stay informed about the latest economic trends and position their businesses for success. Seating is limited, so please register now to reserve your spot. We hope to see you there.
Schedule Of Events
Please be advised that promotional photographs may be taken at First Business Bank events. Your participation in this event authorizes First Business Bank to photograph you and use your image in social media, on the web, and/or in marketing materials.
Check-in, coffee, breakfast fare, and networking

Presentation and panel discussion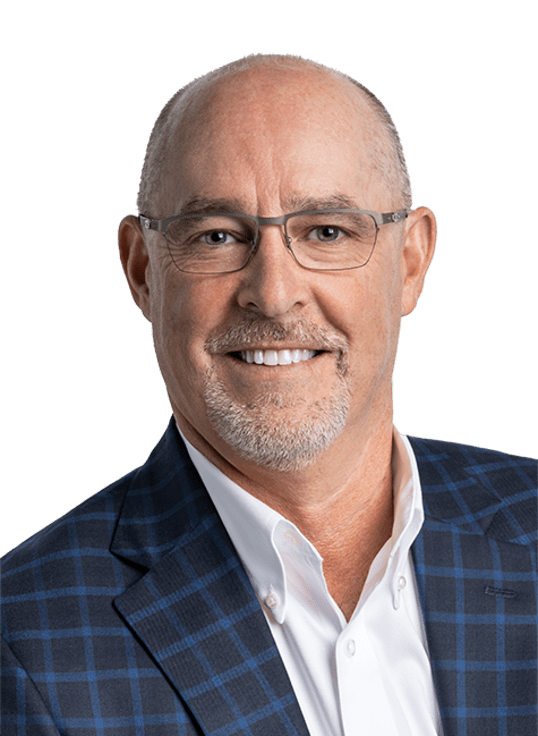 Host | President – Northeast Wisconsin Market of First Business Bank
Rick Hearden joined First Business Bank as President – Northeast Wisconsin Market in August 2017. Rick has more than 33 years of commercial banking and business experience, all in Northeast Wisconsin.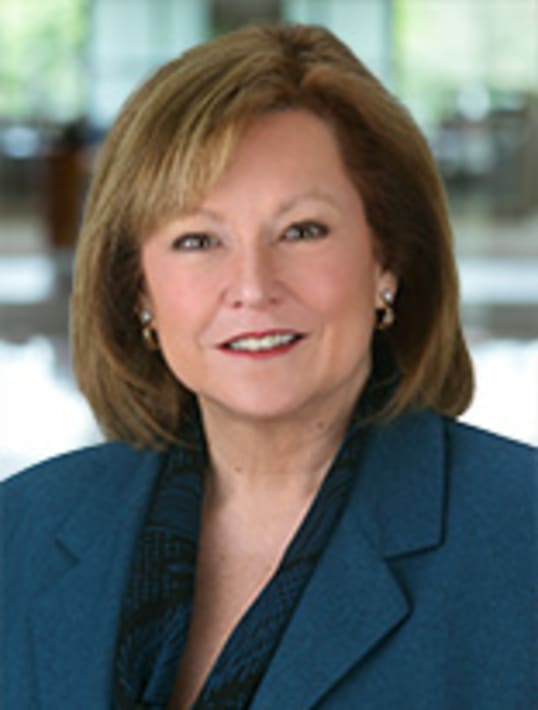 Susan M. Finco
Moderator | Owner & President of Leonard & Finco Public Relations
Susan Finco is Owner and President of Leonard & Finco Public Relations, an award-winning, full-service public relations firm founded in 1992. Leonard & Finco Public Relations has a strong, positive reputation for exceptional expertise in communication strategy, issues and crisis management, media relations, and social media.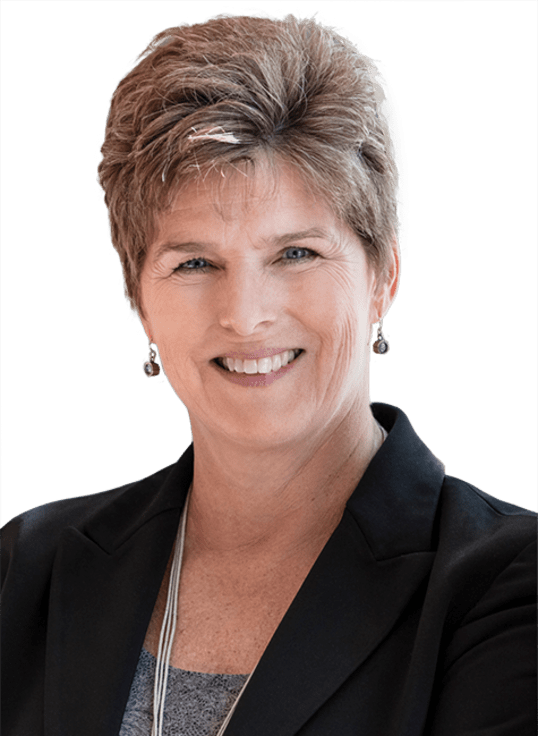 Presenter | Senior Vice President - Portfolio Manager & Market Strategist of First Business Bank
Nancy Johnshoy, CFA, has over 35 years of experience helping clients maximize and protect their wealth. Nancy works with individual clients, corporations, and non-profit organizations to achieve their investment and planning objectives. She authors the First Business Bank Quarterly Market Review, an in-depth analysis of markets and investments, and regularly presents to audiences about economic insights.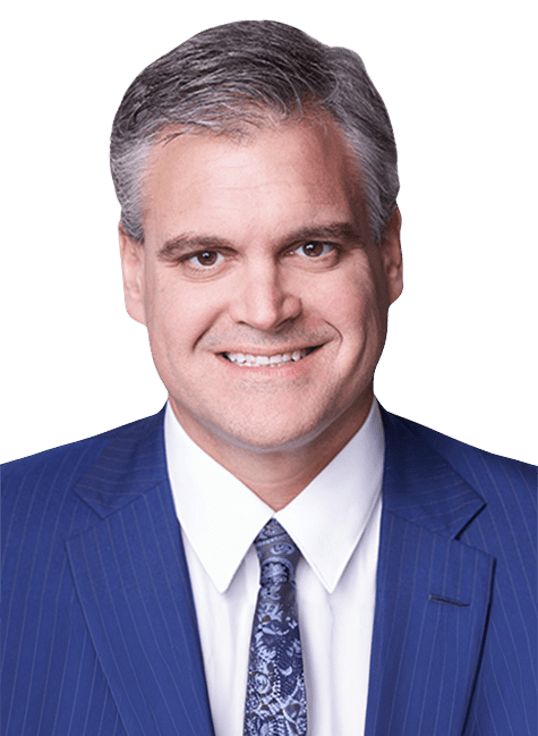 Panelist | Chief Investment Officer of First Business Bank
Matt Rice returns to First Business Bank as Chief Investment Officer with a wealth of knowledge and more than two decades of fostering close-knit, effective financial teams that find creative solutions to complex problems.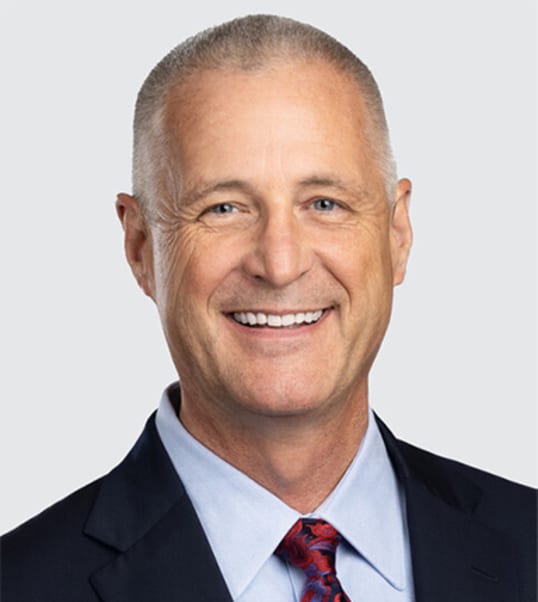 Dave Kievet
Panelist | President of Boldt
As President of Boldt, Dave Kievet is responsible for corporate oversight for all operations nationwide. Having started in the industry as a construction laborer, Dave has gained valuable hands-on experience working in all areas of operations and market sectors from healthcare to heavy industrial. He has spent the better part of his career working with project teams to develop and advance innovative solutions for integrating talent and resources, resulting in extraordinary outcomes.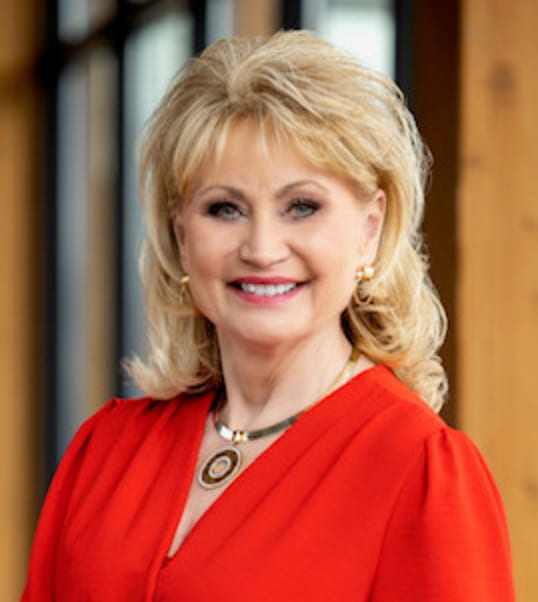 Sharon Hulce
Panelist | President/CEO of Employment Resource Group
Sharon Hulce, with 27 years in Executive Search, leads Employment Resource Group, Inc. as President/CEO. Her firm, known for transformative approaches and "transforming lives," extends her impact as a Forbes author and keynote speaker. Honored with the 2023 Wisconsin Titan 100 and Enterprising Woman of the Year, among others, she's also renowned for her service, transforming 90+ nonprofits through ERG's pro bono work. Sharon is a member of The Pinnacle Society and the Women Presidents Organization.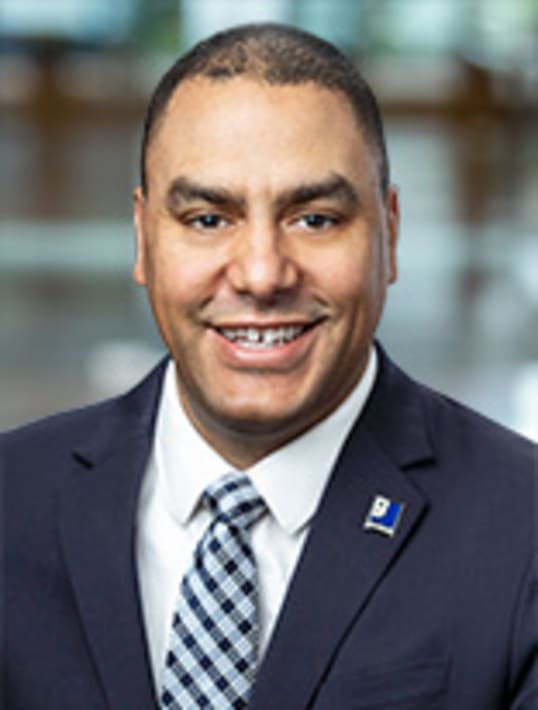 Chris Hess
Panelist | President & CEO of Goodwill Industries of North Central Wisconsin
Chris Hess is the President and Chief Executive Officer of Goodwill Industries of North Central Wisconsin. Since March 2018, Chris has been leading an organization that lives out its mission of Elevating People by Eliminating Barriers to Employment through its programs and services and retail store and training centers across 35 counties.
Ann Franz
Panelist | Executive Director of Northeast Wisconsin Manufacturing Alliance
Ann Franz, Executive Director of the Northeast Wisconsin Manufacturing Alliance since 2006, leads over 350 member manufacturers, employing 52% of the region's manufacturing workforce. Recognized nationally and internationally for public/private partnerships, she's presented on industry sector partnerships globally. Franz, with a master's in educational leadership and a B.S. in Public Relations, has received many awards, including the ATHENA Leadership and 2022 Women of Influence Lifetime Achievement Awards.