2023 Business Trends: Inflation & The Economy Ahead – Madison Area
Join us for an interactive, engaging discussion revealing economic trends in Dane County.
What's Ahead for 2023?
Economically buffered during several previous downturns, will Dane County remain resilient in 2023? Find out at First Business Bank's 2023 Business Trends: Inflation & The Economy Ahead – Madison Area seminar with the latest economic trends nationally and in Dane County. This year, you'll have your chance to weigh in during the event with live polling about what your organization is experiencing and predicting, as well.
Join us at Monona Terrace where Nancy Johnshoy, CFA, Senior Vice President – Portfolio Manager & Market Strategist, will present national and regional economic data about how businesses and consumers are faring with the highest inflation in four decades. A lively panel discussion will follow as local business leaders discuss timely economic and business concerns, such as: inflation, interest rates, supply chain issues, employment trends, and more.
This event is designed for local business and organization leaders who rely on proven, timely data to make critical budgeting and operations decisions. Seating is limited, so please register now to reserve your spot. We look forward to seeing you there.
Schedule Of Events
Please be advised that promotional photographs may be taken at First Business Bank events. Your participation in this event authorizes First Business Bank to photograph you and use your image in social media, on the web, and/or in marketing materials.
Check-in, coffee, breakfast fare, and networking

Presentation & panel discussion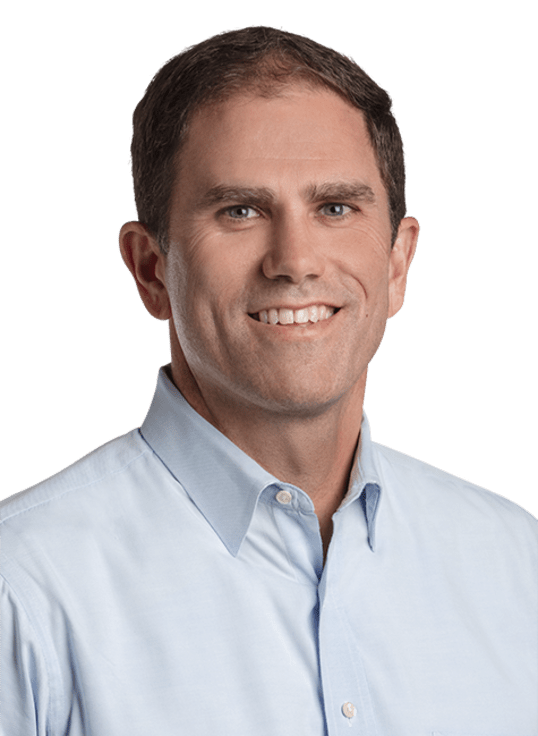 Moderator | President & CEO of First Business Bank
Jim Hartlieb joined First Business Bank in 2009 as Senior Vice President and has served as President since 2015. Jim has over 30 years of experience in the commercial banking industry and is focused on serving middle-market companies in the Dane County area. He attended the University of Iowa where he graduated with a Bachelor of Business Administration in Finance and was a four-year letter winner in football.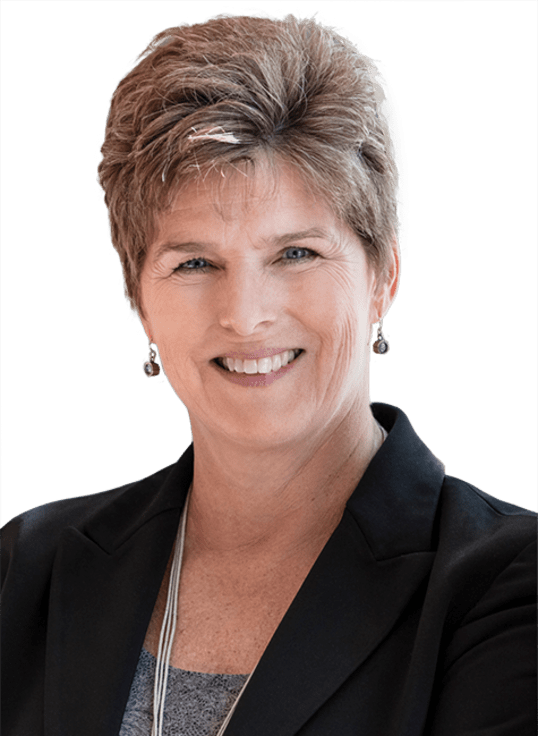 Presenter | Senior Vice President - Portfolio Manager & Market Strategist of First Business Bank
Nancy Johnshoy, CFA, has over 35 years of experience helping clients maximize and protect their wealth. Nancy works with individual clients, corporations, and non-profit organizations to achieve their investment and planning objectives. She authors the First Business Bank Quarterly Market Review, an in-depth analysis of markets and investments, and regularly presents to audiences about economic insights.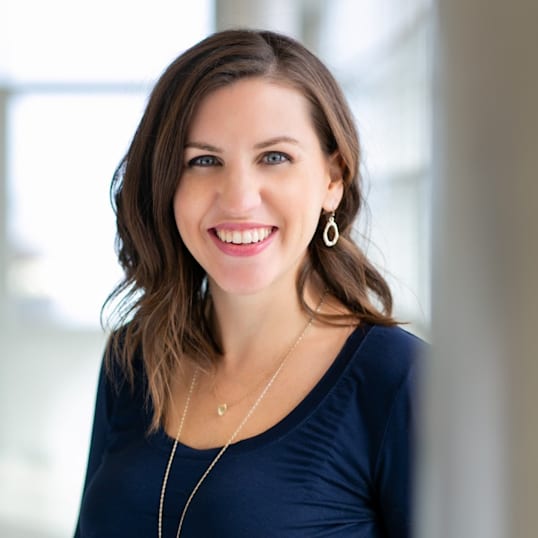 Kate Dale
Panelist | Vice President of Marketing & Brand Strategy of Destination Madison
With nearly 15 years of experience at Destination Madison and Madison Area Sports Commission, Kate Dale knows Dane County and what drives its businesses, people, and economy, inside and out. She was Project Lead for the Bucky on Parade project in 2018, raising more than $1 million for charity. Previously, Kate worked for Good Karma Broadcasting as Promotions Director.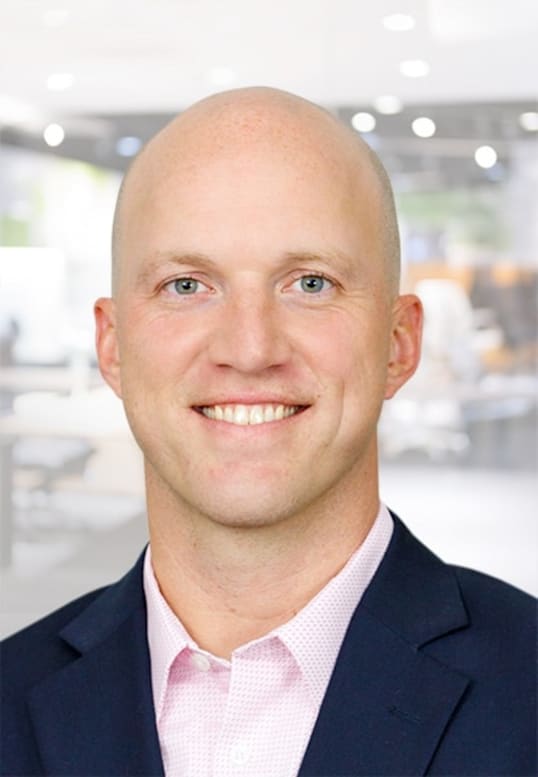 Tyler Kattre
Panelist | President of Wind River Financial
Tyler Kattre joined the Wind River team as CFO in 2018 and was promoted to President in 2021. Born and raised in Central Wisconsin, Tyler has called the Madison area home since his college days at University of Wisconsin. He earned his undergrad at UW-Whitewater and his MBA at UW-Madison. Since college, he has held leadership roles in both startup and large corporate environments, primarily in the financial services and insurance industries.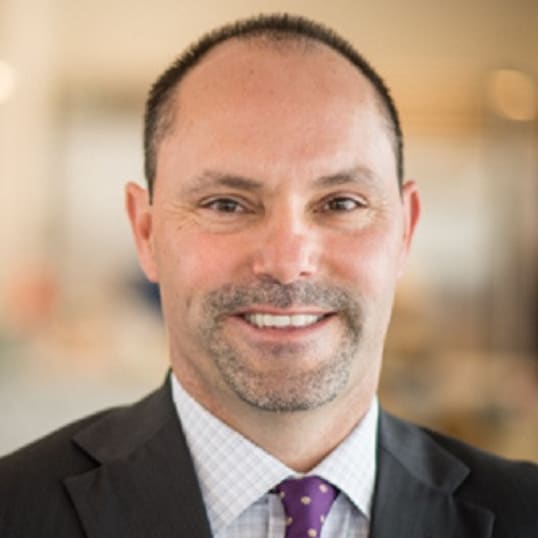 Sean LaBorde
Panelist | President of M3 Insurance
Sean LaBorde serves as president of M3 Insurance. He is responsible for the operational execution of M3, including designing internal frameworks to beat benchmarks and achieve M3's mission and vision, managing the leadership team, and overseeing the sales, operations, and corporate arms of M3. LaBorde is a member of M3's Executive Operating Committee.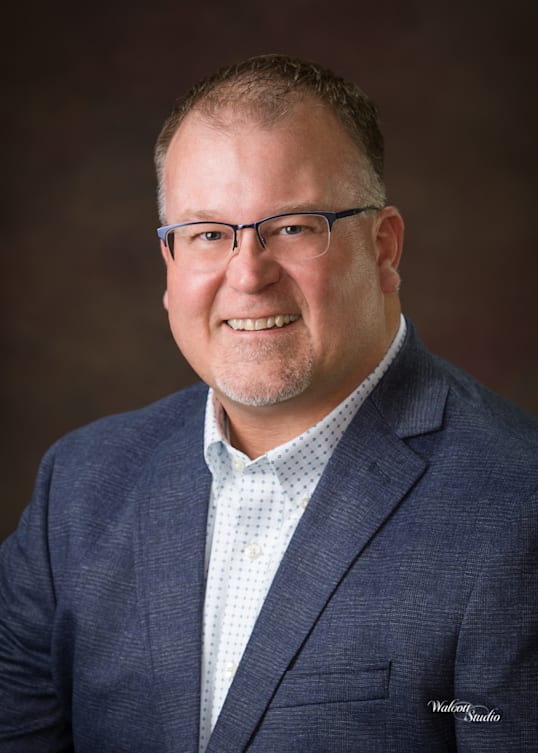 Steve Slack
Panelist | President/CEO of EK Machine Co. Inc.
Steve Slack is President/CEO of EK Machine Co. in River Falls, WI. He has over 25 years of experience in leadership, quality, and operations management with fabrication and precision machining companies. His extensive experience has grown to include leadership development, change management, quality systems development, ISO 9001, strategic planning, organizational leadership, and regulatory compliance.