How To Build An "AI Game Plan" For Your Business
Join us to learn how your organization can leverage the power of generative artificial intelligence.
Ready To Learn How Your Business Can Benefit From AI?
Join our exclusive seminar to discover different ways to harness generative artificial intelligence (AI) to increase productivity and drive growth.
In this conversation, we will explore the fundamentals, such as:
• What is generative AI?
• Which AI solutions are part of the conversation?
• What AI discoveries are on the horizon?
Most importantly, Oliver Buechse, CEO of Advancing Digital & My Strategy Source, will discuss how your business can leverage AI solutions conservatively or creatively.
AI is here. Put yourself in a position to join the conversation and enable your team to act. Secure your spot now to take the first step toward building an 'AI Game Plan' for your business!
Schedule Of Events
Please be advised that promotional photographs may be taken at First Business Bank events. Your participation in this event authorizes First Business Bank to photograph you and use your image in social media, on the web, and/or in marketing materials.
Coffee, breakfast, and networking

Presentations & Q&A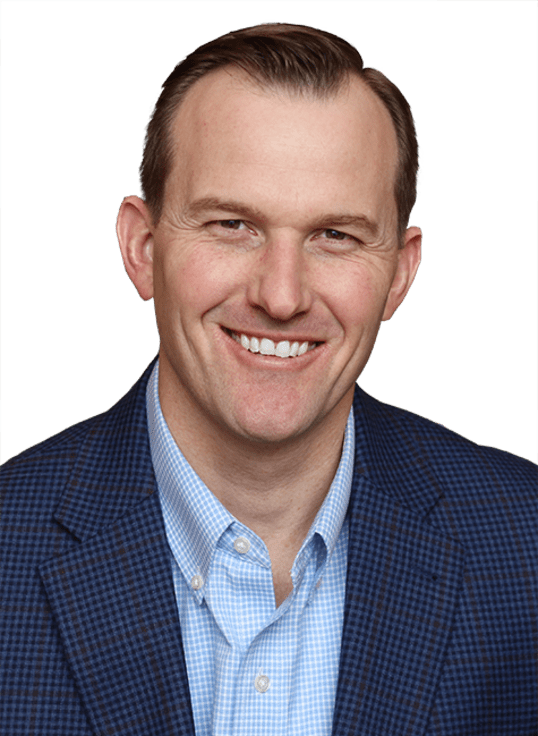 Host | President – South Central Wisconsin Market of First Business Bank
Josh Hoesch, President of First Business Bank's South Central Wisconsin Market, has over 18 years of Commercial Banking experience. He leads relationship management and business development for First Business Bank, supporting local businesses and organizations throughout various life cycles.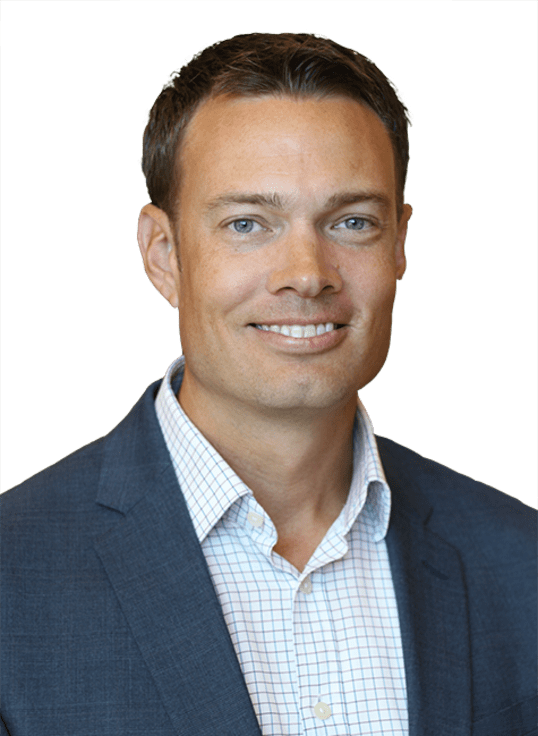 Co-Host | Senior Vice President – Director of Commercial Banking of First Business Bank
Chris Doering has nearly 20 years of commercial banking experience serving primarily family businesses and closely held companies of all sizes with an emphasis on construction, manufacturing/distribution, and service organizations. Chris also has experience financing mergers and acquisitions and ESOP transactions.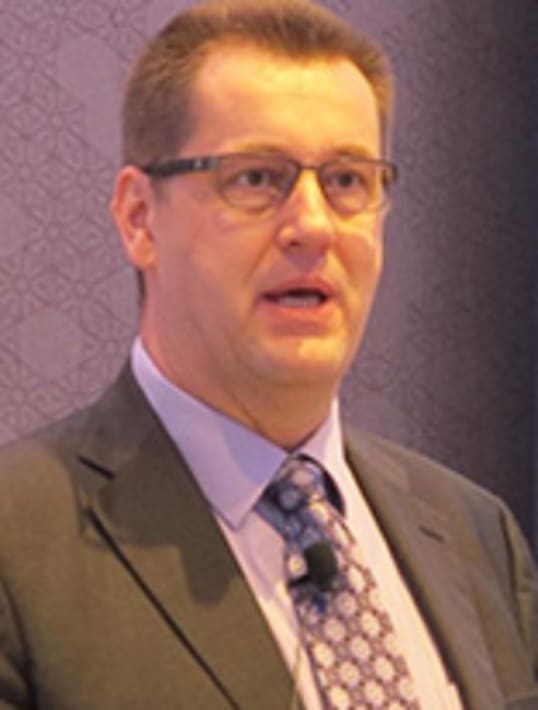 Oliver Buechse
Presenter | CEO of Advancing Digital & My Strategy Source
Oliver Buechse combines strategy innovation under his My Strategy Source brand with Digital Transformation education under the banner of Advancing Digital. He is focused on key topics impacting the future of businesses and residents in Wisconsin including Artificial Intelligence (AI), Generative AI, the prospect of climate migration, and identifying other high-impact future trends. Oliver has a long career in strategy spanning McKinsey & Company, Union Bank, and Associated Bank where he served as Chief Strategy Officer from 2010-2015. He has also served as Executive in Residence for Digital Transformation at UW - Green Bay and is a featured keynote speaker and seminar leader on various disruptive technology topics.