Alicia Anderson
Vice President - Treasury Management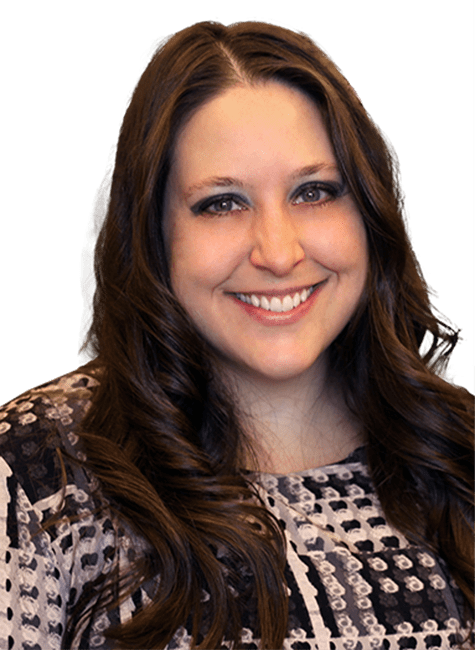 About Alicia
Alicia Anderson brings more than 20 years of financial services experience to her role at First Business Bank and focuses on serving the needs of local businesses and not-for-profit organizations. As a Vice President - Treasury Management, her passion is to focus on deposit strategies, mitigating the risk of fraud, and creating efficiencies through process improvements to maintain a positive cash flow and improve the bottom line. This entails a comprehensive understanding of each company's cash flow cycle, collecting receivables, processing payables, and managing and mitigating the risk of fraud. Her personal value propositions include: Banking transitions made easy | Responsive delivery of expectations | Committed to response and follow through!
She holds a Bachelor of Arts degree from the University of Wisconsin-Milwaukee, has a General Banking & Small Business Banking diploma from the American Institute of Banking, and is a graduate of Leadership Waukesha County.
Outside of the office, Alicia is actively involved in the community and currently serves on a variety boards to include Immediate Past President of Women for MACC (Midwest Athletes Against Childhood Cancer), Director of the MACC Fund (Midwest Athletes Against Childhood Cancer), and Treasurer of Our Next Generation (ONG). She is an ambassador for the United Performing Arts Fund (UPAF) and the Vince Lombardi Cancer Foundation. She actively volunteers her time with several not-for-profit organizations including The Women's Center, the Ronald McDonald House, Positively Pewaukee, Habitat for Humanity, as well as Homes for Our Troops. In her free time she is passionate in finding a cure for childhood cancer, spending time with her family, utilizing her creative talent through photography and art, spending time enjoying the outdoors, and playing volleyball.
Recommended Resources
Explore blogs, articles, and news from First Business Bank's team of experts. Make business decisions based on the latest data and insights.