Amanda Heider
Loan Operations Team Lead - Floorplan Financing
First Business Specialty Finance, LLC
subsidiary of First Business Bank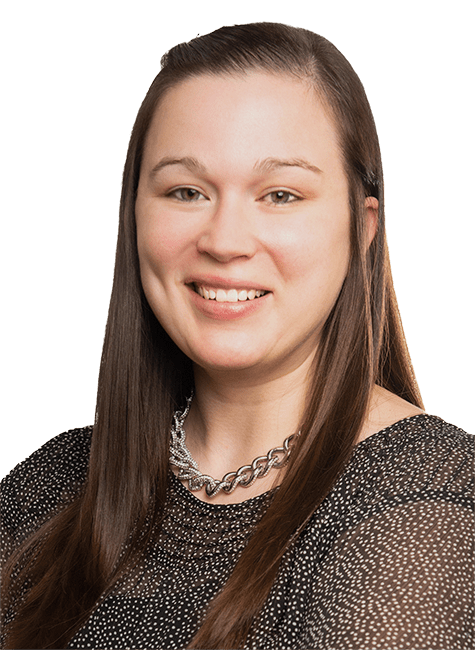 About Amanda
Amanda Heider, Loan Operations Team Lead - Floorplan Financing, is an experienced leader with a background in Floorplan Financing and professional services industries. She's skilled in client service, sales and sales management, strategic planning, and team building. In her role at First Business Bank, she proudly supports independent car dealerships looking to grow their businesses. Amanda has an associate degree focused in Business Administration and Management from Ivy Tech Community College. Outside of work, Amanda enjoys spending time with her daughter, Rorie, and her pets, Cola and Alluka.
Recommended Resources
Explore blogs, articles, and news from First Business Bank's team of experts. Make business decisions based on the latest data and insights.