Amy Schneider, CWS
Vice President - Wealth Advisor, NMLS #780006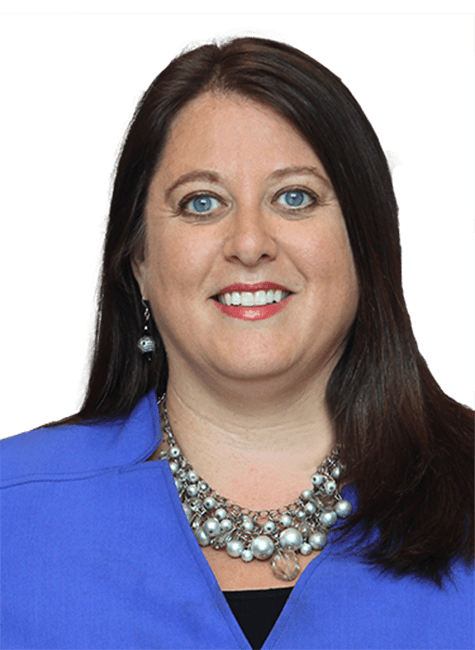 About Amy
Amy Schneider joins First Business Bank's Private Wealth team with nearly 20 years of experience in Private Banking. She earned the Certified Wealth Strategist® certification, which helps her offer a variety of ideas and strategies when working with high net worth clients and business owners. Amy is passionate about assisting them in achieving their personal financial goals and making their financial lives easier.
Prior to joining First Business Bank, she assisted Private Banking clients and nonprofit organizations at Park Bank for ten years. Amy holds a degree from the University of Iowa. She and her husband, Gerry, reside in Brookfield with their three children Andrew, Julia, and Haiden.
Recommended Resources
Explore blogs, articles, and news from First Business Bank's team of experts. Make business decisions based on the latest data and insights.