Andrew Hendricks
Portfolio Manager – SBA Lending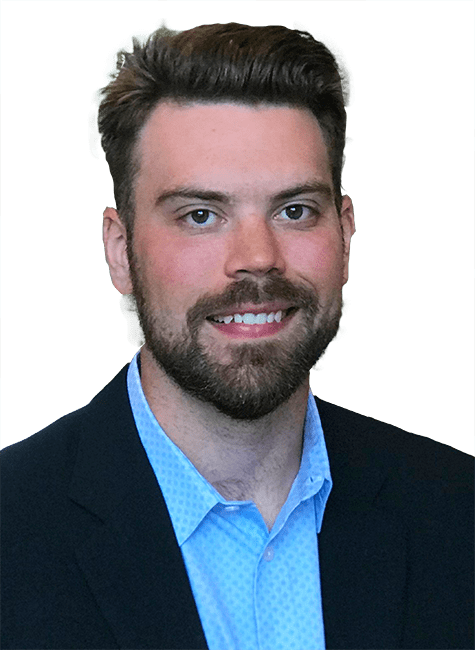 About Andrew
Andrew Hendricks joined First Business Bank in July 2019 as a Credit Analyst with our Commercial Banking team with two years of Commercial Banking experience before joining the SBA Lending team at First Business Bank in May 2021. In 2022, he was promoted to Portfolio Manager – SBA Lending. Andrew has four years of experience in conventional underwriting and credit analysis.
Andrew earned a B.S. in economics from the University of Wisconsin – Madison. In his free time, Andrew enjoys golfing, playing tennis, and enjoying the outdoors.
Recommended Resources
Explore blogs, articles, and news from First Business Bank's team of experts. Make business decisions based on the latest data and insights.