Angie Jennings
Senior Director, Deposit Operations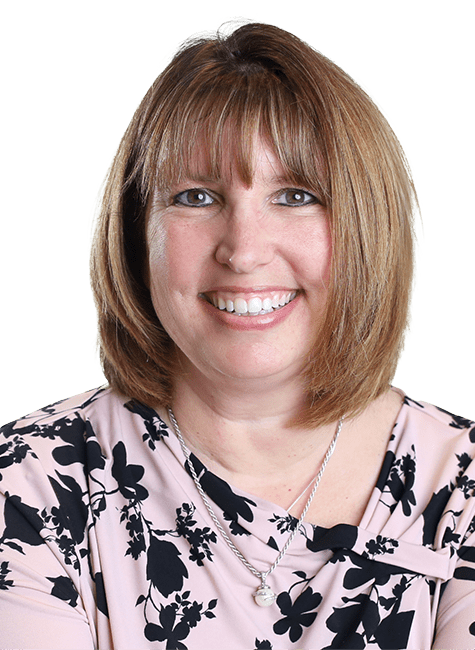 About Angie
Angela Jennings, Senior Director of Deposit Operations, is the mother of two children. She says, "Their hobbies are my hobbies. The majority of my time is spent at sporting activities, school functions, or family get-togethers." She describes First Business Bank employees as dedicated and loyal.
Angela is a K-State fan, and prefers Jack Stack over any other barbecue. Her parents are her greatest inspiration due to their selflessness and continuous kindness to everyone around them. Angela's favorite thing about Kansas City is being able to enjoy the countryside while being close to a city with so much to offer.
Recommended Resources
Explore blogs, articles, and news from First Business Bank's team of experts. Make business decisions based on the latest data and insights.