Anthony Ursetti
Vice President - Wealth Advisor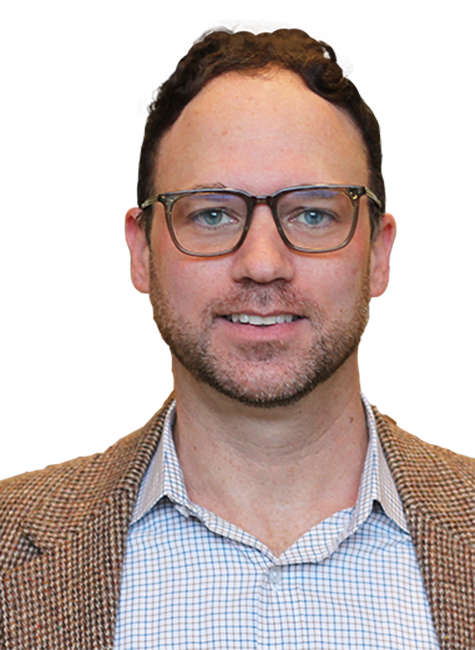 About Anthony
Anthony Ursetti joined First Business Bank's Private Wealth team as Vice President - Wealth Advisor with over 16 years of experience in wealth management, financial planning, private banking, and both consumer and asset-secured lending. Before joining First Business Bank, Anthony was in Wealth Management and Private Banking in Cleveland, Ohio.
Prior to moving to Wisconsin, Anthony was actively involved in animal welfare nonprofits, including the Animal Protection League and the Humane Society. Anthony also regularly volunteered for the Children's Hospital in Seattle, Washington, and also in the Ronald McDonald House in Cleveland. He enjoys spending his spare time hiking, snowboarding, mountain biking, and spending time with his wife and his Labrador retriever.
Recommended Resources
Explore blogs, articles, and news from First Business Bank's team of experts. Make business decisions based on the latest data and insights.