Ariane M. Deliz
Senior Corporate Governance Associate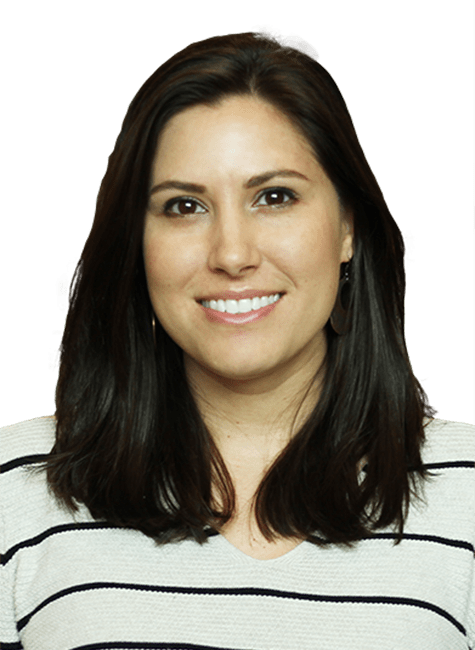 About Ariane M.
Ariane Deliz joined the governance team of First Business Financial Services in May 2016, working alongside the General Counsel and Corporate Secretary to provide support to the various Boards and Committees of the Bank and Holding Company.
Ariane has over 14 years of experience working in the legal industry. She began her career as a legal secretary and worked her way up to become the Business Operations Manager for several prominent law firms in San Diego, California whose primary practices were in Family Law, Bankruptcy, and Civil Litigation. Ariane graduated with a Bachelor of Arts in English from Florida International University in Miami, Florida. She is originally from Puerto Rico and is fluent in Spanish.
Recommended Resources
Explore blogs, articles, and news from First Business Bank's team of experts. Make business decisions based on the latest data and insights.