Ariane M. Deliz
Corporate Governance Specialist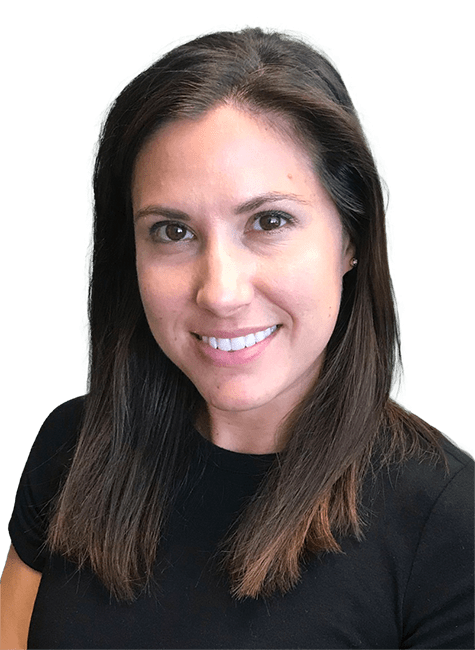 About Ariane M.
Ariane Deliz joined the governance team of First Business Financial Services, Inc. in May 2016. As the Corporate Governance Specialist, she supports the company's corporate governance framework, coordinates the company's entity management and regulatory requirements, ensures compliance with the various stock exchange listing standards and SEC reporting requirements, and provides support to the Company's Board of Directors.
Ariane has over 15 years of experience working in the legal industry. She is originally from Puerto Rico and is fluent in Spanish.
Recommended Resources
Explore blogs, articles, and news from First Business Bank's team of experts. Make business decisions based on the latest data and insights.