Becky Rosenow
Senior Credit Analyst/Portfolio Manager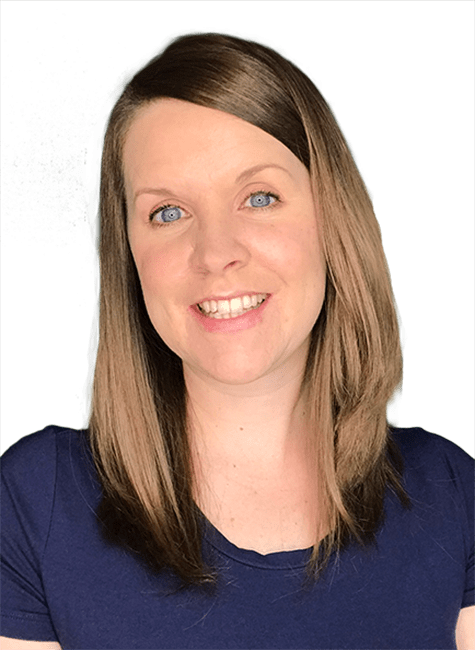 About Becky
A graduate of the University of Wisconsin-Parkside with a Bachelor of Science in Business Management, Becky Rosenow has over ten years of experience in the financial services industry. Before assuming her current role as Senior Credit Analyst/Portfolio Manager, Becky held positions in customer service, loan review and commercial credit. Becky helps bring her clients a focused, personalized approach to business banking.
Recommended Resources
Explore blogs, articles, and news from First Business Bank's team of experts. Make business decisions based on the latest data and insights.